Mark International Women's Day with ClickView
5 mins read
Tuesday 8 March marks International Women's Day. This year the Day's theme is #PledgeForParity, while women continue to contribute significantly to cultural, economic, social and political achievements around the world there is still much progress to be made in reaching gender parity. In fact, in 2015 the World Economic Forum made the sobering projection that at its current rate of change gender parity would not be achieved until 2133.
From the pivotal women of the Middle Ages to the rise of contemporary feminism we here at ClickView have curated videos from the ClickView Exchange to mark International Women's Day. We hope these resources can help you celebrate this important day in your classroom and highlighting the challenges and triumphs of women both today and throughout history.
If you're already a ClickView customer you can access these videos as well as over 20,000 more through the ClickView Exchange, copy them to your personal workspace and push them in to your school's ClickView library. Otherwise, you can request a free trial today.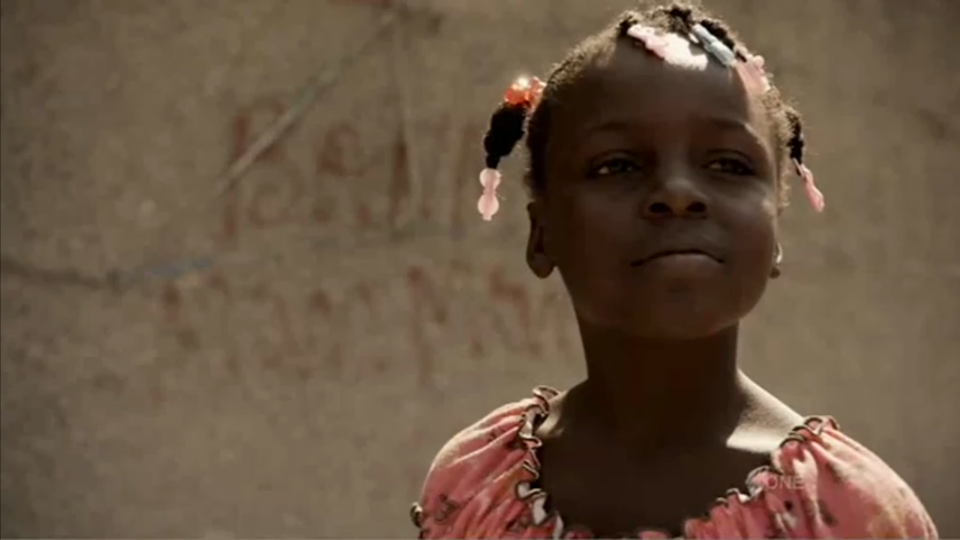 Utopia Girls: How Women won the vote
Join award-winning historian Dr. Clare Wright as she tells the fascinating story of how Australian women became the first in the world to gain full political rights. The documentary traces the significant changes won by the Australian Suffrage movement in the early 20th century as women like Caroline Dexter and Vida Goldstein fought tirelessly for equitable political representation. This documentary tells the story of crucial aspect of Australia's Federation and the political organisation of the new country as well as providing an informative overview of the struggles and achievements of first wave feminism in Australia. Watch it here.
Women in Society
Gold digger, dumb blonde, bimbo… Women can wear some or all of these labels in a lifetime. In Women in Society a panel consisting of female authors and artists discuss the 'good girl' archetype, beauty icons, behavioural expectations, minority identities, and their experiences of overcoming labels placed on them without their consent. This program will spark valuable discussion about the problematic labelling, stereotypes, and expectations that women encounter in their day to day lives. Watch it here.
Regarding Susan Sontag
Susan Sontag was one of the most important literary, political and feminist icons of the 20th century. This documentary looks at her life and her work on the cultural and political forces shaping the world today. The documentary investigates themes such as war and peace, feminism, illness, photography and fame. Regarding Susan Sontag is a valuable and fascinating look at a woman whose impact and influence in the fields of film, political thought and cultural criticism is still being felt today. Watch it here.
My Life: What's a Girl?
Gender is a complex topic that can often be confusing for young students. This program provides an insight into the challenges of the gender binary and how gender roles are taught from an early age through Shelby, a self-identified female who is often mistaken for a male. Her exploration into the complex world of gender and self identity brings forward issues that would be useful prompts for class discussion on personal development, sexism and society. Watch it here.
Compass: Whatever Happened To… Women's Lib?
This episode of Compass focuses on the Women's Liberation Movement of 1960s and 70s, and its impact on Australia's culture and attitudes. Using historical footage as well as interviews with important individuals from the time, such as Wendy McCarthy and Virginia Haussegger, this program looks at how the movement has impacted their lives, as well as contemporary issues. This program will provide students with a solid understanding of the influence of second wave feminism and lead to important discussions about whether the tenor and tone of feminism in 2016 has changed or remained and why. Watch it here.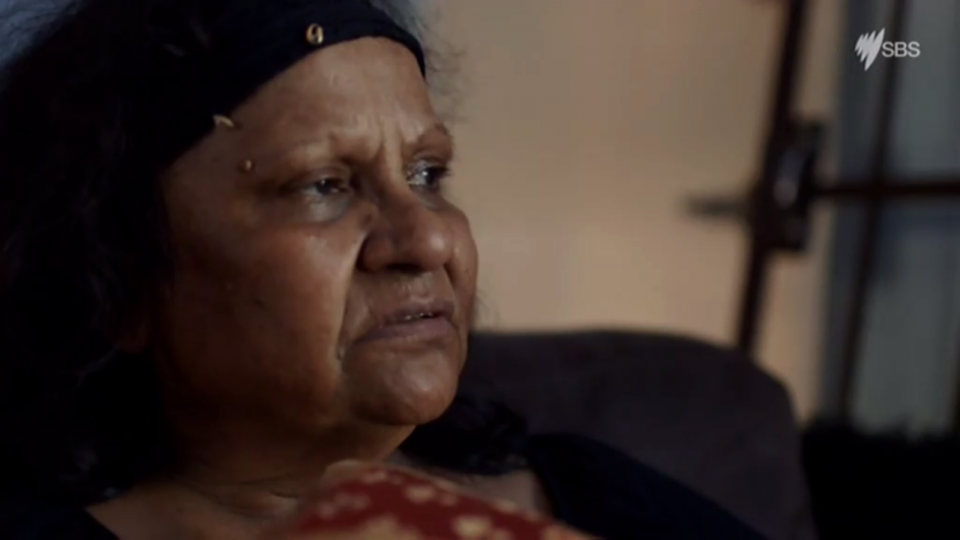 Black Panther Woman
This documentary follows Indigenous woman Marlene Cummins and her involvement with Australia's Blank Panther movement in the 1970s. Her story is one of both abuse and activism, as she shares the tale of her relationship with the Panthers' Australian leader, Dennis Walker. This is important viewing as it not only covers the topic of women in activism but also illustrates the complex power dynamics between men and women and the challenges faced by women as victims of these power dynamics. Watch it here.
Women and Feminism
Annabel Crab leads a panel of highly influential women including author of the Female Eunuch Germaine Greer and Australian Foreign Minister Julie Bishop as they tackle and debate big issues facing women in the 21st Century. Their discussion ranges from modern feminism, to sexual harassment in the workplace, to what women have had to sacrifice to pursue careers. This is a high powered conversation covering topics relevant to both women and men in contemporary Australia. Watch it here.
I am a Girl
Australian filmmaker Rebecca Barry, examines the lives of six girls between 17 and 19 from the United States, Australia, Cambodia, Afghanistan, Cameroon, and Papua New Guinea. Through interviews and observational footage Barry takes the audience on a journey alongside these girls as they experience important events and the rites of passage associated with growing up as a girl in their communities. In the process, I am a Girl highlights crucial issues like domestic abuse, mental health and family planning. This documentary will provide important insights into what it means to grow up as a girl around the world. Watch it here.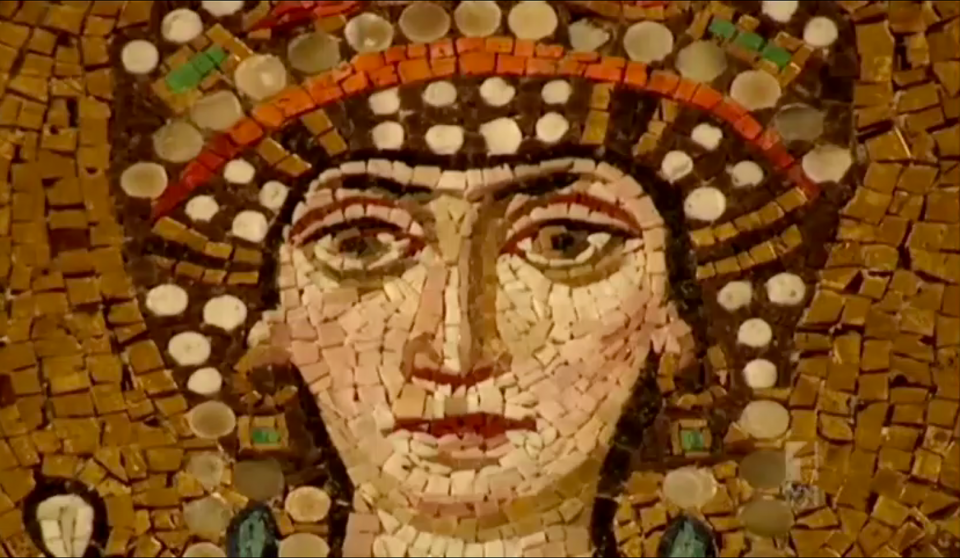 Divine Women – Dark Ages
Bettany Hughes discovers how the period known as the Dark Ages was in fact a golden age for a few remarkable women and how education and literacy served as crucial tools for these women. Hughes introduces us to historically pivotal women including Theodora, a prostitute turned empress, who invoked  Mary the Mother of God to command a Christian Empire, and Wu Zetien – a courtesan who harnessed the power of a philosophy and Buddhism, to become the only woman to rule China as emperor. Divine Women also reminds the viewer of the crucial importance of education and literacy at a time when female education rates still remain well below those of their male counterparts. Watch it here.
Girl Rising
Continuing the theme of education as a tool for empowerment is Academy Award-nominated director Richard E. Robbins' incredible film Girl Rising. In this unforgettable movie viewers follow the lives of nine girls living in the developing world as they confront and navigate injustices including child slavery, arranged marriage and other tremendous obstacles and, through the power of education and their tenacious spirit, break through almost impossible odds to pursue their dreams. This is a stirring film that presents the viewer not only with the terrible injustice faced by millions of girls the world over, but also with the power of education to empower girls and women to break through barriers and create change. Watch it here.
If you have any suggestions for programs currently on free-to-air television that you feel would make a  great resources for teachers and students feel free to contact: rupert.denton@clickview.com.au