Tackling Racism with ClickView
4 mins read
March 21 marks the International Day for the Elimination of Racial Discrimination. The Day was started by the United Nations in 1966 and is designed to remind us about the profound damage to individuals and societies caused by racial discrimination and spur people to work towards eliminating racism.
From radical de-racialisation surgery to meeting an Indigenous Taekwondo champion who is fighting racism, ClickView has gathered seven topical resources from the ClickView Exchange to provide examples of racism in Australia and abroad, spread awareness of this issue and elicit discussion about how it can be combated.
If you're already a ClickView customer you can access these videos as well as over 20,000 more through the ClickView Exchange, copy them to your personal workspace and push them in to your school's ClickView library. Otherwise, you can request a demo today.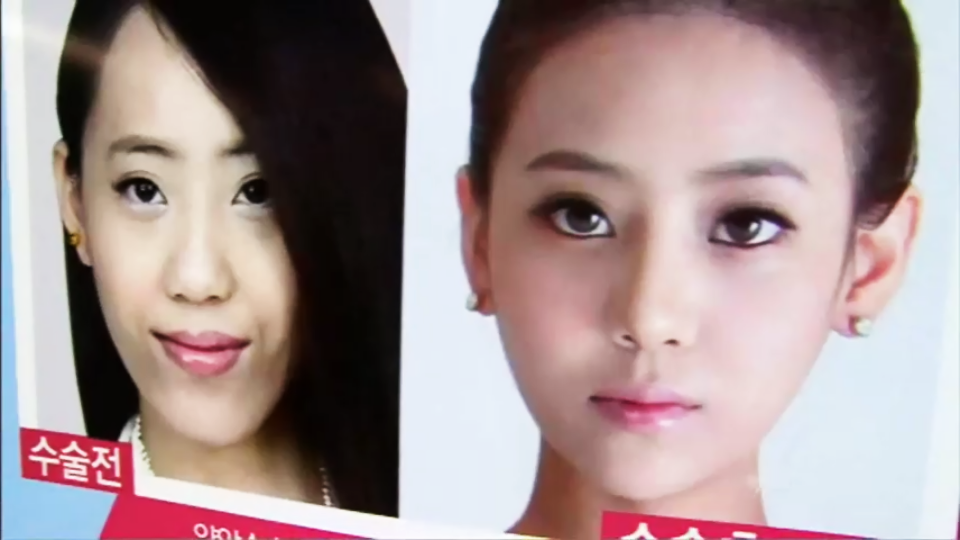 Change my race
In this personal and very confronting program Australian-Chinese actress and TV presenter Anna Choy  journeys to uncover the growing trend of de-racialisation cosmetic surgery in Australia. Choy investigates a range of procedures including facial contouring, double eyelid surgery and skin whitening, revealing the extent to which people are willing to go to try and dissolve physical traits of their race. This program leaves the viewer asking the question: how is it that in 21st Century Australia people feel it necessary to go to such extreme measures?  And whether this is a question of personal choice or people feeling compelled to fit into a society that prejudices, even subconsciously, because of race? Watch it here.
Skin Deep: The Story of Sandra Laing
Skin Deep: The Story of Sandra Laing tells the moving and tragic tale of Sandra Laing, who fell victim to South Africa's notorious apartheid regime. Laing was a dark skinned child, despite having two white parents. In turn, she was shunned and isolated by her white classmates and eventually imprisoned for marrying a black man. Through interviews with Laing and a variety of her contemporaries students will learn about the history of apartheid and the oppression and cruelness that it dealt to non-white citizens. The documentary also provides a stark illustration of how an entire country's legal system can be devised not to unite and protect its citizens regardless of their backgrounds but divide and oppress based on their background. Watch it here.
Nazeem Hussein & Aamer Ramen Divide and Conquer
Six years ago comedians Nazeem Hussein and Aamer Ramen burst onto the Australian comedy scene tackling the troubling issue of racism with satire and humour. This program tells the story of how Hussein and Ramen's provocative, tongue in cheek approach to countering racism found a large, enthusiastic audience that rocketed both to national fame. In the process, the program, through its tracing of the comedian's journey shines a light on the effectiveness of humour, satire and being proud of one's race and heritage can be a powerful means of diminishing the power of racism. Watch it here.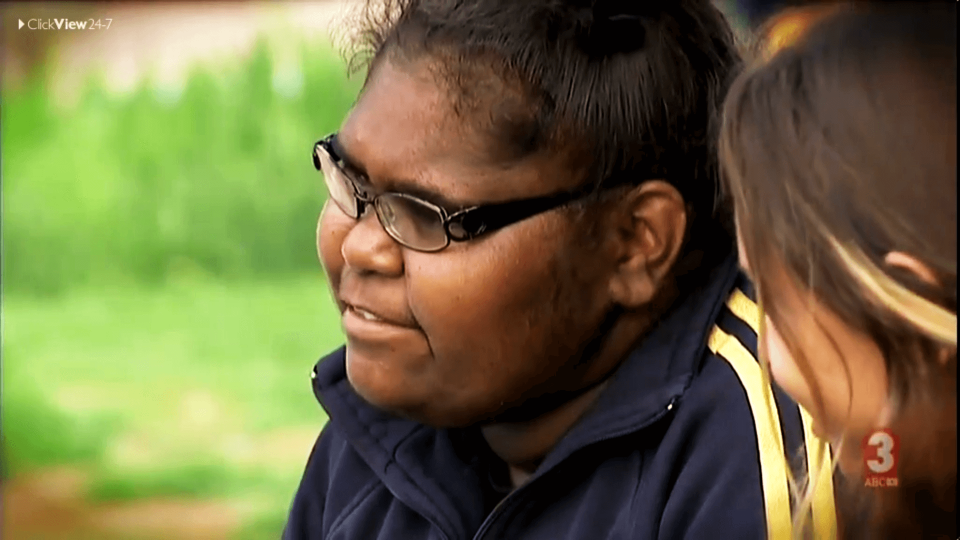 Behind the News Special: Indigenous Kids Tell
Everyone has the power to make a difference, especially Indigenous kids in Australia. In this Behind the News Special we experience the daily lives of Indigenous children who are from Arnhem Land, fight racism with our own 13 year old Australian taekwondo champion and go behind the scenes of the National Indigenous Youth Parliament to learn about the week-long program which provides Young Indigenous Australians with access to the nation's leaders. This is an excellent look at how people can empower themselves and their communities to tackle racism and promote positive social cohesion that bridges racial differences. Watch it here.
Skin Deep
Join acclaimed anthropologist Nina Jablonski on a fascinating biological tale that traces the complex relationship between skin colour and the environment and reveals its important role in survival and reproduction. Incredibly, in just one 5o minute episode Jablonksi explains the scientific reasons for differing skin colour and in turn ushers in a reassessment of the way in which we view skin colour, not as a marker of social difference but as a simple quirk of evolution and nothing more. This powerful film dismantles racist theories of difference and instead celebrates humanity's extraordinary diversity. Watch it here.
I'm Not Racist, But…
It's a phrase that often receives a roll of the eyes in return and in this episode of Insight veteran host Jennie Brockie lifts the lid on racism in Australia. Interestingly, Brockie moves away from framing racism as simply whites against non-whites and explores racism between different minority groups as well as prejudices people hold against their own race. Brockie also turns focus to the psychology of racism and investigates whether humans biologically fear those who look different to them and desire to remain in homogeneous groups. This wide ranging and timely examination of racism in Australia is sure to dispel misconceptions about racism and prompt frank and robust discussion within classrooms. Watch it here.
Racism, Diversity and the AFL
Award winning journalist Stan Grant presents this insightful look into the issue of racism and respect for diversity in the AFL going back to Damian Monkhorst's headline grabbing racist outburst towards Michael Long during the 1995 Anzac Day game. Drawing on interviews with former players, media and academics, Grant looks at the way in which the AFL has changed not only as a game but also as an organisation. This program raises crucial questions about Australia's national sport, and whether it has managed to deal with the issue of racism in a meaningful and lasting manner. Watch it here.
If you have any suggestions for programs currently on free-to-air television that you feel would make a  great resources for teachers and students feel free to contact: rupert.denton@clickview.com.au