Tackling tough topics with all new You Can't Ask That and Mikki vs the World
2 mins read
In the wake of explosive anti-Asian hate crimes over the past year, you may have noticed the hashtag #stopasianhate circulating on social media. Wednesday night's episode of You Can't Ask That is weighing in on the mammoth movement with a cast of Chinese Australians facing a slew of questions on race, the Chinese government, belonging and preconceived notions of Asian culture. Along with highlights 'Mikki vs the World' and 'A Life in Ten Pictures', Issue 97 of the ClickView TV Guide offers a range of programs worth requesting.
Racism in Australia, Past and Present, Confronted
'Do you feel like you belong here? Are you as scared of your government as we are? What does dog taste like?' are just some of the controversial questions sent in by the public for the up-coming episode of 'You Can't Ask That'. The group of participants share their own personal experiences of racism and discuss their sense of belonging in Australia. From shedding light on their childhoods growing up in a post-White Australia policy society, to squashing prejudices and racial stereotypes, be sure to request this topical and telling episode this Wednesday June 9th. 
Can a Picture Really Tell a Thousand Words?
A standout series from ABC over the past fortnight successfully pulls off a mix of story-telling, history and photography. Exploring the lives of five extraordinary icons that have had a radical impact on pop-culture, 'A Life in Ten Pictures' begs the question: 'Can the right shots unlock the secrets of a whole life?'. Ten curated photographs from early childhood to stardom are chosen to aid this quest for each famous figure. Compiled with interviews from the people closest to them, they share the captivating stories behind each shot to unlock the real person captured behind the lens. 
Before the next episode airs, don't forget to catch-up on the episodes centred on Freddie Mercury and Elizabeth Taylor currently available on the ClickView Exchange.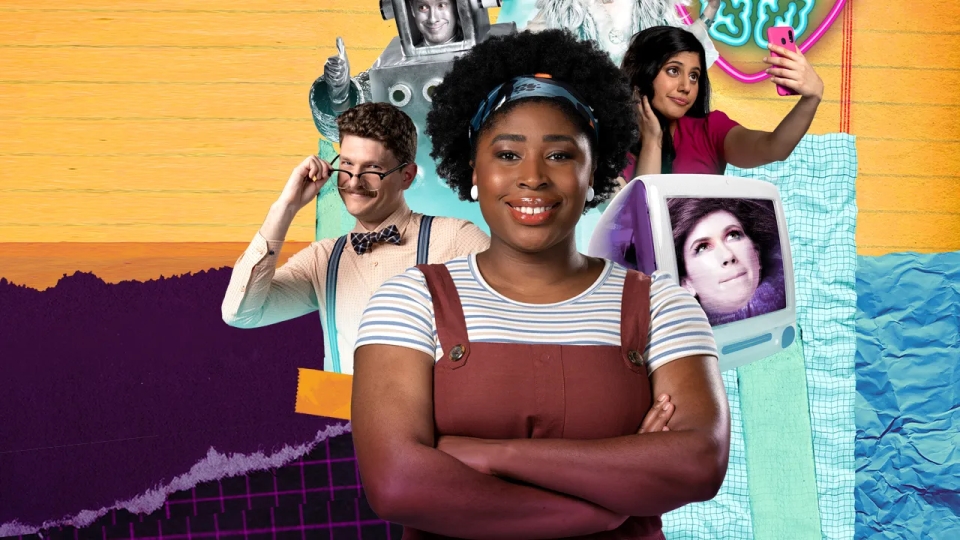 Step into No Shame HQ with Mikki
Meet Mikki – she's a new psychologist on a mission to help teens and young adults as they confront a wide range of issues. The new series 'Mikki Vs the World' on ABC Me is dishing up a colourful and humorous approach to otherwise serious problems that plague young Australians. The format is fresh, bright and the perfect blend of light-hearted entertainment and researched content. From navigating toxic friendships and peer pressure, to family dynamics, confusing feelings and social media use – there isn't a topic Mikki and her team won't scratch the surface of. With loads of informative advice from teenagers, celebrities and mental health experts in each episode, catch 'Mikki vs the World' Thursday mornings on ABC Me.
Which series has caught your eye for this week?
---
Don't miss the best educational content with the ClickView TV Guide
At ClickView, we handpick the best upcoming educational TV programs to create a fortnightly TV Guide. This is a free service, available to all Australian educators.
---