Term 2 programming returns with popular favourites
2 mins read
With school now back from the Easter break, this term's educational programming is refreshing some beloved past favourites with all new episodes. Issue 94 of the ClickView TV Guide is bursting with brand new content from free-to-air, but we'll be shifting our attention to a much adored spin on the old interview format with the return of 'Anh's Brush with Fame' and 'You Can't Ask That'. We'll also be looking at an exciting new venture into vocational learning on ABC Education, highlighting numeracy basics in the real world.
A Brush of Fame with a Few Familiar Faces
Our favourite comedian, artist, interviewer & all-round great guy is back hosting new episodes of the astoundingly popular 'Anh's Brush with Fame'. Join Anh each week as he welcomes a new guest to his studio as they share the inspirational stories behind their careers. Emotional, heart-warming and personal, Anh sets out to capture the true essence of his guests' personality on a canvas. Season six will welcome the likes of Missy Higgins, Peter Garret and Gai Waterhouse – just to name a few.
You Can't Ask That, But This Show Will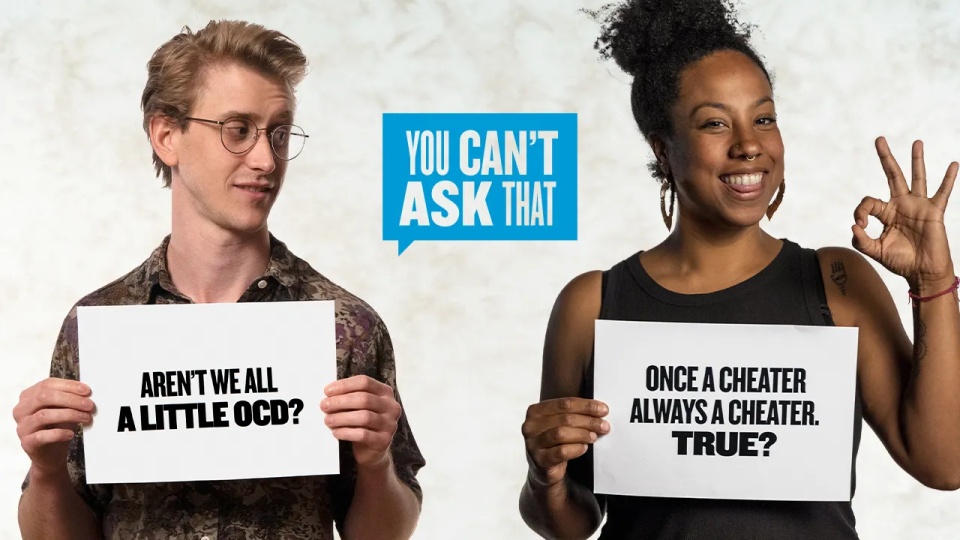 Often taboo, confronting and utterly honest, 'You Can't Ask That' is also returning for its sixth season with a slate of new topics to tackle. With awkward, and at times offensively outrageous, questions sourced straight from the curious public, each new episode uncovers all-too-real insights into the lives and experiences of marginalised Australians. Facing judgement and prejudice in our society, be sure to listen to their stories Wednesday nights at 9pm on ABC. 
Back to Basics for Vocational Learners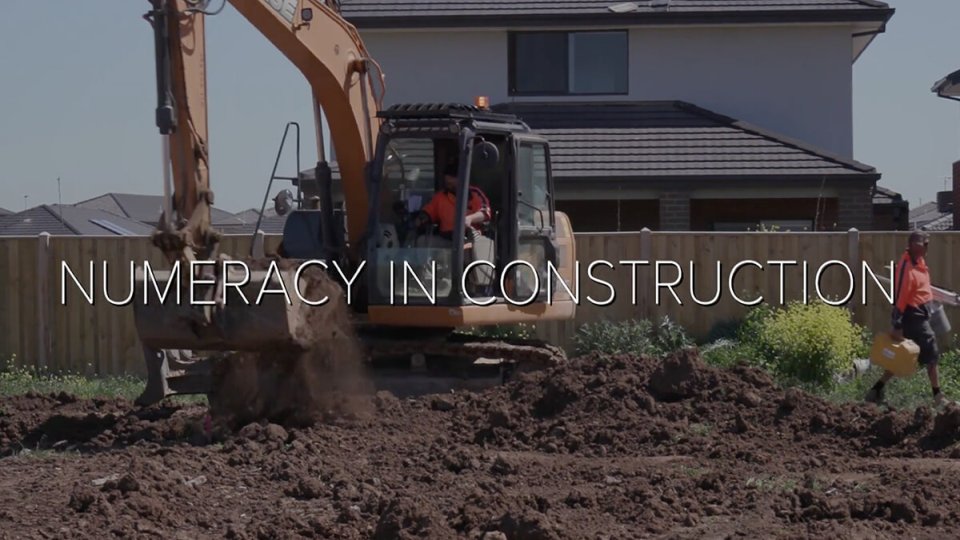 ABC Education is once again placing numeracy and literacy at the forefront of its new programming. However, it's not just a primary audience that can benefit from the new broadcast schedule. Presenting the brand new series 'Numeracy in Construction'. Exploring mathematics in the construction industry, the show is aimed exclusively at vocational and tertiary learners. The quick four minute episodes cover the need-to-know mathematical processes and will be the perfect refreshers on computational thinking and mathematics.
Have you requested these old favourites previously? Which one will you be coming back for in term 2?
---
Don't miss the best educational content with the ClickView TV Guide
At ClickView, we handpick the best upcoming educational TV programs to create a fortnightly TV Guide. This is a free service, available to all Australian educators.