Mark World Health Day with ClickView
4 mins read
April 7 marks World Health Day, an international day established by the World Health Organisation to help raise awareness about health issues of global importance. The theme for World Health Day in 2016 is Beat Diabetes and is aimed at halting the rise of diabetes globally. Worldwide, 350 million people have diabetes and this number is set to more than double in the next 20 years, this is despite the fact that 90% of diabetes cases are type-2 which is a preventable form of the disease. As diabetes is set to become the seventh largest killer of people worldwide by 2030, it is pivotal that this issue is tackled head on.
Below are seven videos available on the ClickView Exchange that will help raise awareness about the pressing issue of diabetes. The videos will provide useful resources to incorporate into lessons across a variety of subjects and will spark important discussions, raise awareness and increase understanding about health and healthcare in Australia and abroad.
If you're already a ClickView customer you can access these videos as well as over 20,000 more through the ClickView Exchange, copy them to your personal workspace and push them in to your school's ClickView library. Otherwise, you can request a free trial today.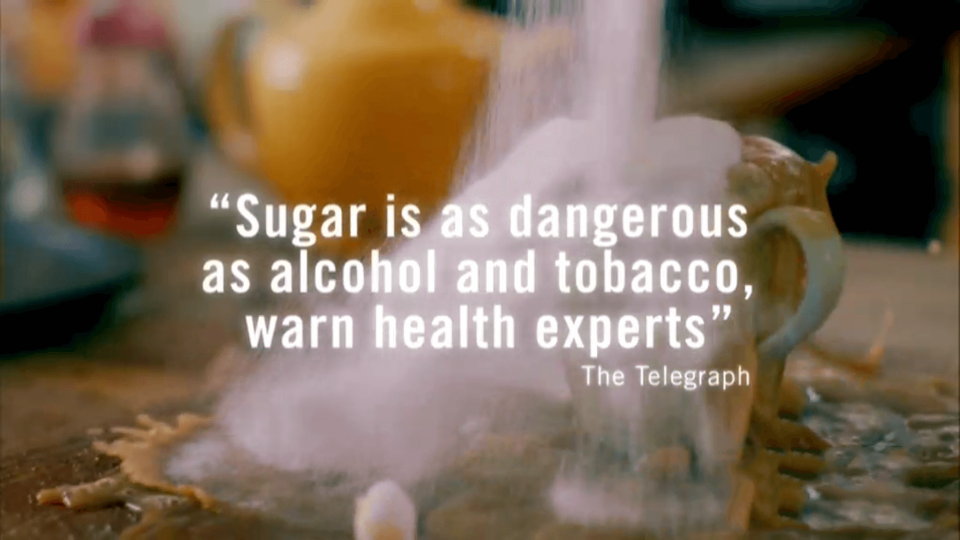 Beating Diabetes
In this episode of Insight, Jenny Brockie sits down with Dr. Michael Mosley to investigate the increasing prevalence of diabetes in Australia and why the trend is becoming worse. The program reveals some startling statistics about diabetes including the fact 280 Australians develop the illness every day, that's one person every five minutes. In turn, Dr. Mosley sheds light on why this illness is becoming a bigger threat and how it could be prevented. This is an excellent overview of the issue of type-2 diabetes in Australia and how it can be tackled.  Watch it now.
Diabetes and Indigenous Australia
Diabetes is one of the biggest health issues facing Indigenous people with about 1 in 3 individuals suffering from the illness. This program explores the prevalence of diabetes in Indigenous communities and the issue's connection with diet, physical activity, living conditions and socioeconomic status. In turn the program considers the question of how diabetes can be prevented throughout Indigenous communities. This is an excellent resource that highlights the correlations between environmental, economic, and social factors and preventable illnesses like type-2 diabetes. Watch it now.
That Sugar Film
In the documentary that made headlines around the world, filmmaker Damon Gameau consumed the same amount of sugar as the average Australian – 40 teaspoons a day. In the process Gameau reveals the impact of a high-sugar diet on a healthy body, the issues that face the sugar industry and just how much sugar can be found even in supposedly healthy foods. This is an informative and entertaining look at sugar, the over-consumption of which is a leading cause of type-2 diabetes in Australia. Watch it now.

Jamie's Sugar Rush
Following on from That Sugar Film is Jamie's Sugar Rush in which Chef Jamie Oliver sets out to investigate sugar's massive contribution to global health problems including type 2 diabetes. From sufferers of type-2 diabetes who have undergone amputation to children needing to have rotten teeth surgically removed, Jamie provides an often confronting insight into the impact of sugar on our bodies. In turn, the Chef provides the audience with potential avenues for combating the sugar crisis and, in turn, improving the overall health of society. Watch it now.
The Pitch: JDRF
Taking a different angle on the fight against diabetes, this program looks at the organisations who are leading the campaign against diabetes, how they run and what challenges they face. This program follows two advertising agencies as they compete to win a prestigious account with JDRF, a non-profit that specializes in finding a cure for type 1 diabetes. In the process the audience is introduced to the world of large-scale fundraising and the lengths to which non-profits like JDRF must go to ensure they are able to continue their efforts to raise awareness and research for cures. This is a useful resource that provides a business oriented look at the issue of diabetes. Watch it now.
The Diet Myth
Exercise and diet are two ways of preventing type-2 diabetes, this documentary looks at the impact of our diet on our gut bacteria and in the process flips conventional medical thinking on its head. The program explores how cutting edge research is changing our opinions on bacteria and how the microbes in our gut that we once thought of as our enemy may actually be one of our strongest allies in the fight against obesity one of the leading correlates of type-2 diabetes. This program is a revealing look into our changing understanding of the human body and our digestive system, and offers a look to the future of diet and medicine. Watch it now.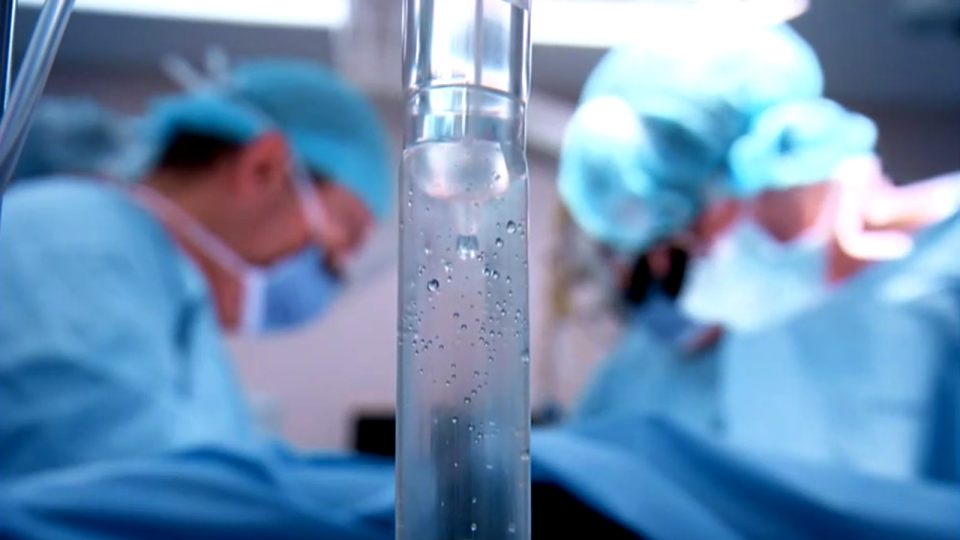 Keeping Australia Alive: Episode 1
This program is a groundbreaking, stirring and epic 360 degree look at the Australian healthcare system. To capture a snapshot in the day of Australian health system ABC sent out 100 camera crews to record 24 hours of hospitals, surgeries, clinics, community centres across the country. The results are a breathtaking narrative of a single system that must bridge vast distances and diverse spaces. This episode focuses on how where we live may impact our health outcomes and in some cases be a difference between life and death. This monumental documentary will be valuable for students across Health, Civics and Citizenship and English. Watch it now.
To learn more about World Health Day and diabetes visit the World Health Organisation's website here.
If you have any suggestions for programs currently on free-to-air television that you feel would make a great resource for teachers and students feel free to contact: rupert.denton@clickview.com.au