Catholic Education Diocese of Parramatta
Supporting equity of access to the highest quality digital resources
Lisa Nash holds the position of Digital Learning and Library Services Officer at the Catholic Education Diocese of Parramatta (CEDP). She provides teachers within the diocese with professional learning and support around the integration of digital technologies in their schools, while also managing and developing all of CEDP's digital library resources.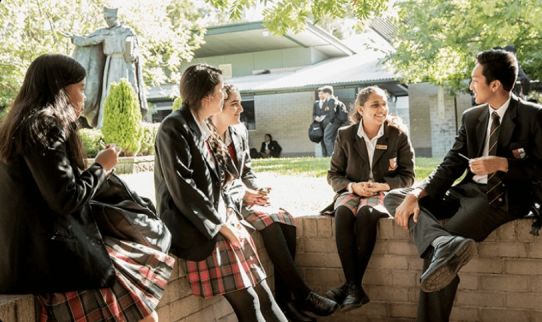 It all began with a shared library solution for staff professional learning
"When we first began working with ClickView, we had been looking for somewhere to house our internally created professional learning videos so schools could access them," explains Lisa. The CEDP's team of videographers were capturing best practice at the schools in the diocese, transforming them into valuable, professionally crafted resources. The idea was for teachers to be able to access these videos for inspiration and classroom strategies. "ClickView offered us a CEDP library implementation and our partnership grew from this."
COVID-19 and extended remote learning evolved the partnership between ClickView and CEDP
During remote learning ClickView provided schools within the CEPD free access for a few months. "This was amazing. We already had a number of schools subscribing anyway, but then for those others that didn't, it really helped fill the gap. We realised at this time how important it is to have equity and resources for everyone across all our schools."
CEDP had been considering a centralised subscription for some time. "We were looking for quality resources to support our curriculum, but also with a focus on formative assessment and feedback. ClickView itself is a fantastic tool, but it can also be integrated easily, such as within Canvas Gradebook. Using these interactives in Canvas and Google Classroom, or for flipped learning aligns with so many pedagogies." The ClickView platform would also become a valuable digital resource for CEDP's virtual school, the School of Now.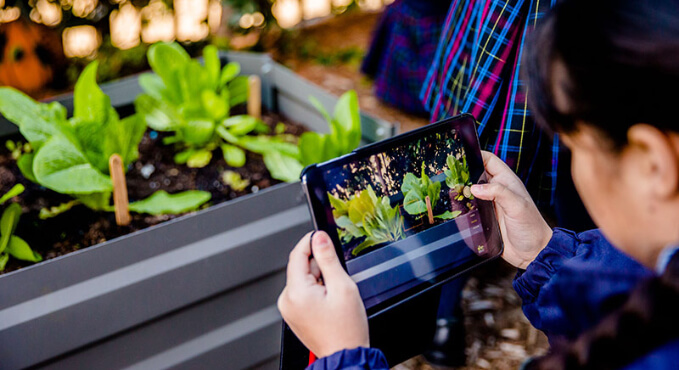 A winning partnership when it comes to tailored professional learning and training
"With 81 schools and a small team, we knew we wanted support in this area. The ClickView team is so knowledgeable about what's required in schools and tailor professional learning to suit us. ClickView is really cognizant of the fact that teachers are time-poor, always thinking about how they can support us to make things easier and more accessible."
This includes both face-to-face training options, plus training videos within the platform itself. "Teachers have options. Some teachers want to just get on and watch a video and learn something themselves, while others really want someone face-to-face that they can talk to."
ClickView ticks all of these boxes, and more. Following a professional learning series for schools in the diocese, ClickView suggested the idea of a personalised CEDP landing page to provide all the links. "I mean, that's fantastic," enthuses Lisa. "Then our advisor suggested sending out a weekly communication with highlighted topics as awareness for teachers." It's a partnership that goes both ways, she explains. "We also give information back to ClickView. They might be contacted by a school and know what the needs are in that school. So, we'll often give advice and ideas to support the conversation."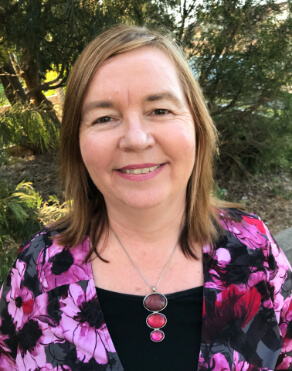 "The ClickView team is so knowledgeable about what's required in schools and cognizant of the fact that teachers are time-poor, always thinking about how they can make things easier and more accessible."
Lisa Nash
Digital Learning and Library Services Officer
Lisa believes ClickView is an excellent investment for the diocese, providing equity of access with high-quality digital resources for every school. "Teachers have contacted me quite excited about what was available to them." She cites the support and regular conversation with the team at ClickView as a significant factor in the platform's success within CEDP. "Working with an Australian-based company has been hugely beneficial. We feel really supported by ClickView through regular dialogue about our needs and what we want to achieve. It's a really fantastic two way partnership."