Diocese of Sale Catholic Education
A partnership promoting impactful, strategic learning and teaching
Martin Keogh is Manager of Learning and Teaching at the Diocese of Sale Catholic Education Ltd (DOSCEL). His role is centred around strategy and support for learning and teaching. This includes support for vulnerable students or students with additional needs, and a focus on positive behaviour support and wellbeing.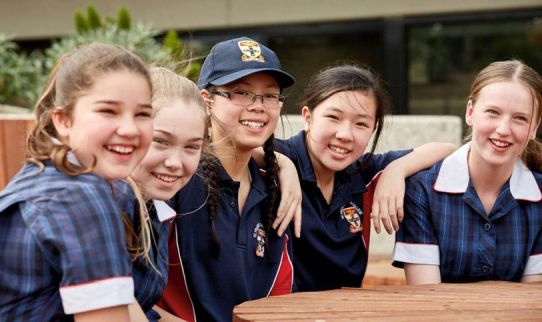 A secure content solution with plenty of capability to support students
The digital strategy at DOSCEL brings all the components of evidence-based expert teacher practice into alignment through various partnerships. "The opportunities around the ClickView platform provide us with another resource for teachers to have at their disposal to support student learning," explains Martin. "The further you move in a regional rural context, the further away you are from specialised support…so it's really important for us to know where students are at, and know what good practice is," he adds.
"The security of the ClickView platform was the first thing that got us interested, in the first instance, to move away from public domain video hosting, such as YouTube. Once we had the opportunity to meet with everyone from ClickView, we could see the broader potential associated with the platform as well."
COVID-19 and remote learning fast-tracked the implementation of ClickView
The DOSCEL partnership with ClickView began in early 2020, with no inkling of the educational challenges the year would bring. It proved fortuitous, in terms of supporting schools and teachers through an unprecedented period of remote learning.
"This perfect storm of remote schooling and the pandemic caused teachers to operate in a way that completely changed the industry," says Martin. "ClickView certainly played a role in supporting staff to maintain continuous learning for students. The fact that we had ClickView in place was a really great result."
While the implementation and onboarding phase was really truncated, ClickView was on hand to support teachers with comprehensive professional learning. "We managed to get webinars out quite quickly to everybody during a very complex time at the beginning of remote learning. The training was very well attended and received, and our advisors Arti and Kerry were fabulous."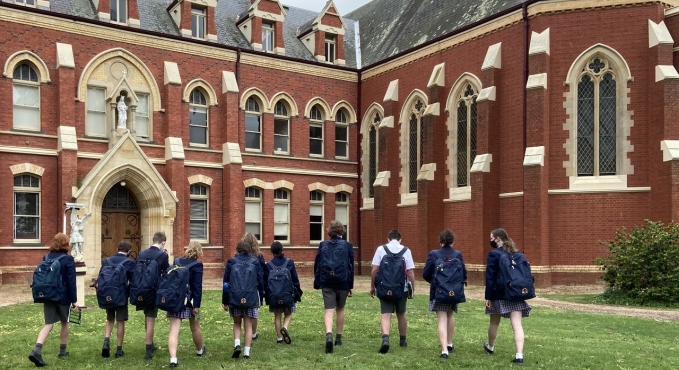 Targeted lessons will address foundational learning needs and maximise student potential
It's clear the open conversation between DOSCEL and ClickView will be key to providing the most long-term value for schools in the diocese. "The ClickView team has been fantastic," Martin says. "We had to slow things down this year because of how much had changed…but we're still really keen to pursue more of the opportunities that can be derived from having a partnership with ClickView…Importantly we want to work with the team to ensure all of our students have the opportunity to reach their potential."
DOSCEL has strategies in place to support school leadership and develop expert teacher practice. Martin sees the chance for ClickView to specifically key into some of those focus areas. "We're looking to where schools can utilise their assessment to take a diagnostic approach to uncover what students need more of, and what further supports they need. We'll work with ClickView to provide lessons that are targeted to some of the more common foundational needs that students have. That's the key piece that we'll be working on with the team, moving forward."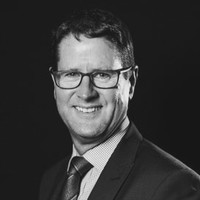 "We've always had a focus on learning and teaching and it's clear that this is also the ClickView team's view. More than a product, ClickView is a teaching tool. For us, that's an important thing."
Martin Keogh
Learning and Teaching Manager
Martin is enthusiastic about the DOSCEL-ClickView partnership, and believes the platform is an excellent investment for the diocese. He cites the professional learning, support and regular open conversations with the ClickView team as being instrumental in its successful implementation. He looks forward to more possibilities unfolding over the next 12 months and beyond. Martin also reflects on an important observation, one that also resonates clearly with ClickView. "From the beginning, there's always been a focus on learning and teaching. It's really clear that this is also the ClickView team's view. More than a product, ClickView is a teaching tool. For us, that's an important thing."