Centralised subscriptions
A centralised ClickView subscription can help you deliver the tools to ensure a high-quality, inclusive learning environment for all schools within your organisation.
Learn more
Centralised subscriptions
All schools regardless of their size, location or additional needs can experience:
Equity of access
The highest quality educational video content and resources, including flipped classroom channels from leading educators Australia-wide
Effective distance or clustered online learning for particular subjects.
Working with ClickView can help boost learning outcomes in your schools, while saving teachers valuable time. As both teachers and students move between your schools, straightforward access to familiar tools makes the onboarding and training process so much easier.
If you're a state governing body, diocese or association, discover everything you need to know about representing a group of schools with a centralised approach.
The ease of Library Editor
With Library Editor, a governing body head office can easily curate a shared library for all their schools. Schools also have the ability to manage, share, and curate their own collection of videos in the cloud.
Learn more about Library Editor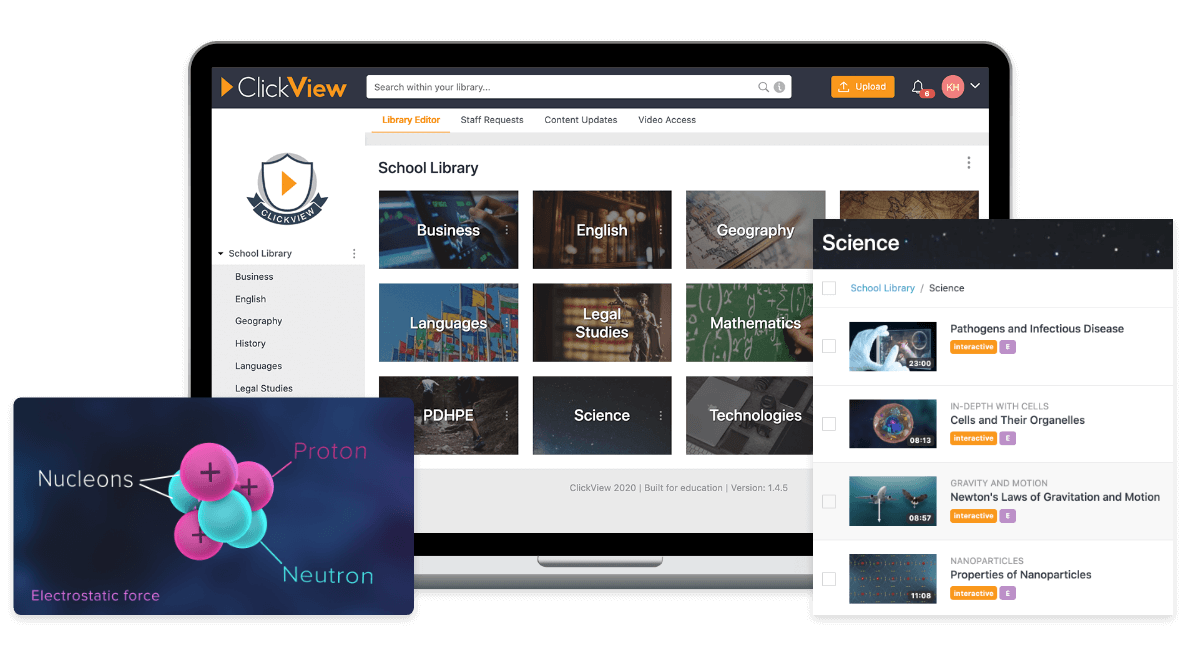 Seamless integrations with the tools you use
ClickView integrates seamlessly with the Microsoft Office Suite, including Microsoft Teams, and G Suite for Education, including Google Classroom. This is in addition to all the major library and learning management systems.
We work very closely with our partners to ensure that the integration is top notch. By integrating with the systems your schools are already using, this streamlines training, professional learning and communication. When getting started with ClickView, we take care of the SSO setup, so there's no need for your schools to set it up themselves.
Having the SSO integration managed centrally reduces the manual workload for IT staff. This frees them up to spend more time in the classroom helping teachers get the most out of platform features and helping students learn more effectively.
Read blog article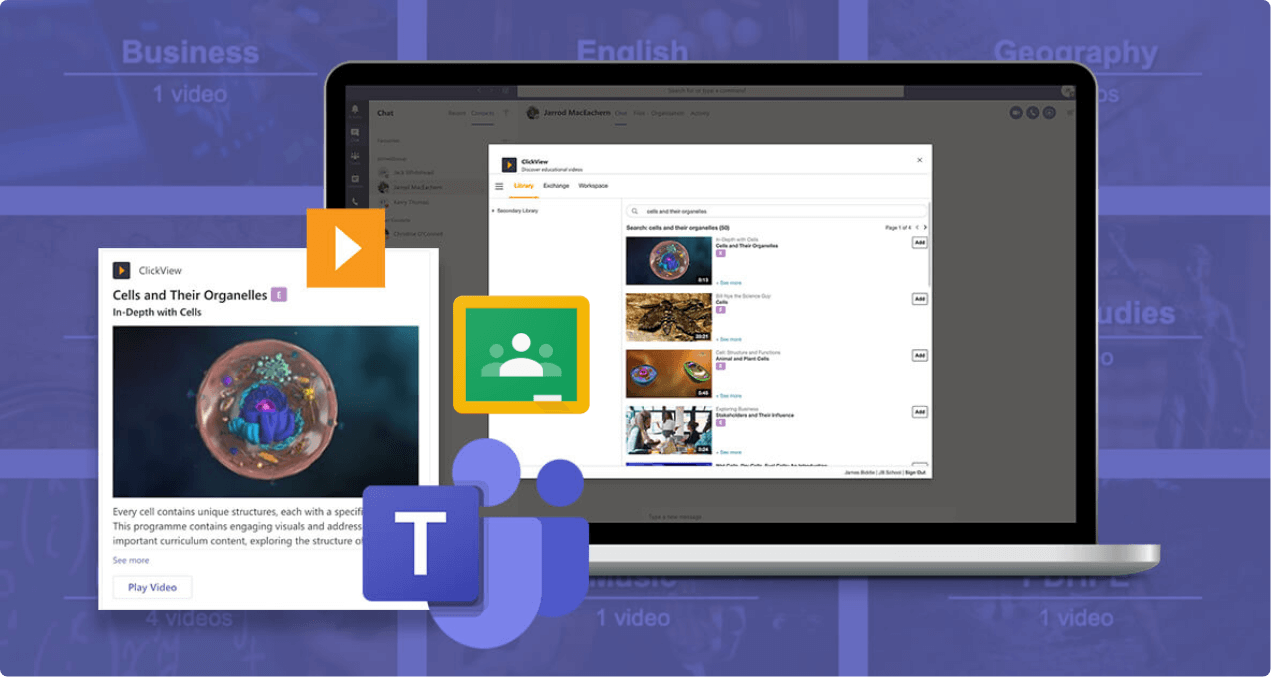 Tailored professional development and training
When all schools within your organisation have access to the same product, support and professional learning can be laser focused, and communication becomes far easier.
To help you get the most out of all your existing subscription tools, ClickView customises a professional development and training roadmap, included in your plan. We listen to what you need and organise training in line with initiatives from within your organisation. This curated mix of centralised and personalised online training for teaching staff saves time. It also enables effective delivery of professional development to schools in rural and remote areas.
When teachers and students move to new schools, it greatly reduces the learning curve. There's no need for time-intensive retraining. As a P-12 product, there's built-in familiarity and confidence for students as they transition from primary to secondary school.
Browse training resources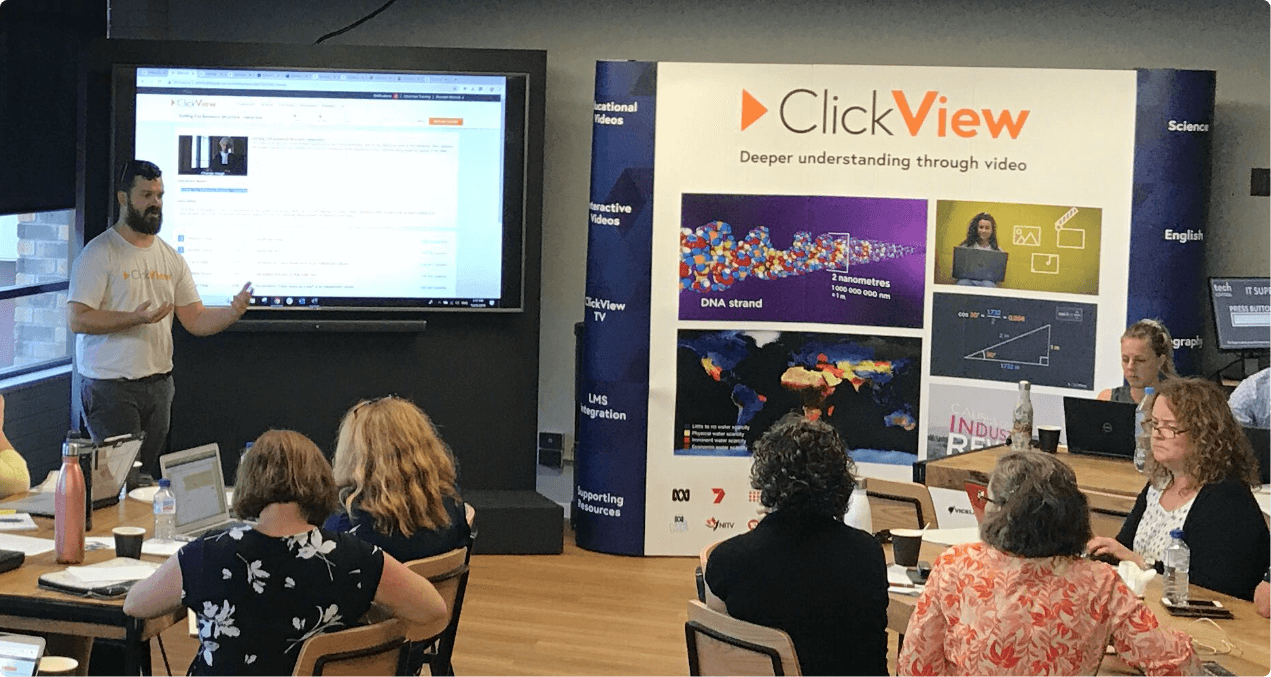 Equity of quality resources for every school
Regardless of individual school size, budget or location, a shared ClickView subscription gives all schools equity of access to the highest-quality resources.

Personalised training for all schools
ClickView customises a professional learning and training roadmap for each organisation. This plan is included in your subscription and is based on the needs of your schools and existing tools.

Seamless setup and integrations
Schools don't need to spend their own time meeting and deciding about new tools, or on time-intensive setup. SSO setup and integration is done for all schools centrally. View all integrations

Be part of the content conversation
We invite you to share your input as we plan and create new original ClickView content for schools Australia-wide.
Trusted by Governing Bodies around Australia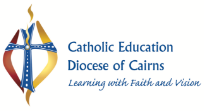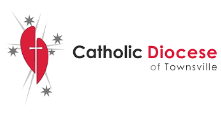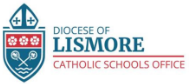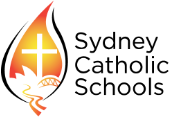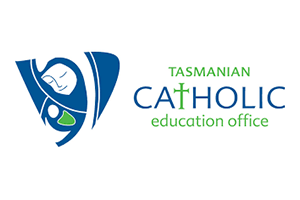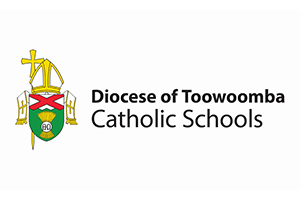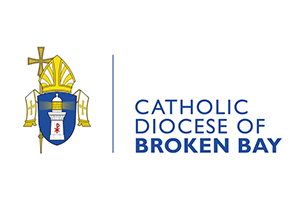 The Victorian Department of Education and Training has been in partnership with ClickView since September 2018. During this time, I have found ClickView to be exceptional vendors to work with. The value and services being provided by ClickView include exceptional professional learning tailored to our learning and teaching frameworks and curriculum. The uptake of both the service and their professional learning program is unprecedented in any other system implementation."
The chosen video learning solution for DET Victoria
Learn more about why the Victorian Department of Education and Training chose ClickView as their video learning solution for all secondary and P-12 schools.
Read blog article