Secondary Catalogue
Series: Respiration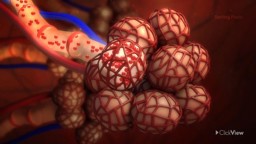 This video illustrates the movements of the diaphragm and ribs during inhalation and exhalation, and explains the exchange of gases in the alveoli.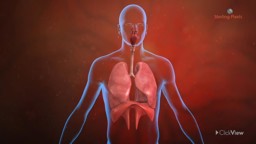 This video introduces and explains the different functions of the organs within the human respiratory system.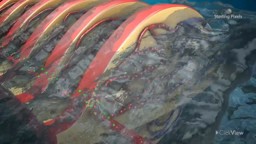 This video explains respiration in animals through their gills, lungs, skin, and air holes.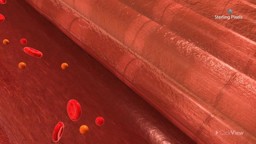 This video describes the different types of cellular respiration, including aerobic cellular respiration and anaerobic cellular respiration.
---