Tertiary Catalogue
Series: Adrift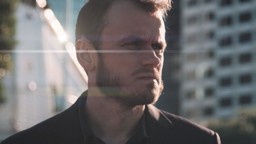 Will continues to co-operate with the agent and admits he didn't complete the task of delivering his contact to safety. His prior actions are called into question with a startling revelation.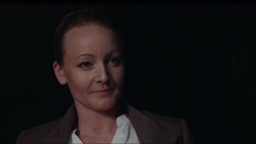 Will's past catches up with him. And he finally understands why he has been brought in for questioning.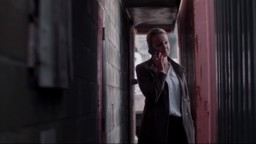 Will wakes up in a darkened interview room handcuffed to a chair. Who brought him here and what do they want?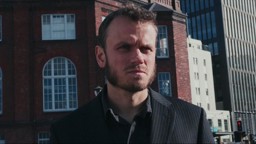 Filled with mistrust about the agent interviewing him, Will struggles with his conscious to answer her questions. But when important case details are revealed to him, Will realises co-operating is his only choice.
---