Secondary Catalogue
Series: Educational Pathways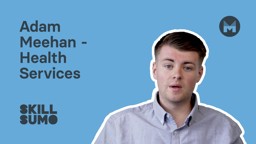 Adam Meehan describes his time at the NWRC studing health science and his plans for the future.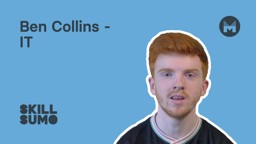 Ben Collins gives us a breakdown of the IT course on offer at the NWRC.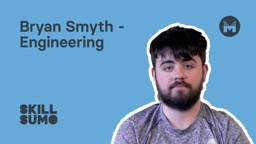 North West Regional College student Bryan Smyth gives us an overview of the engineering course.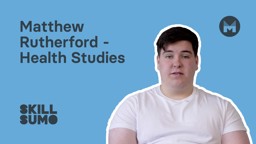 Matthew Rutherford discusses what it is like to study health studies at the North West Regional College.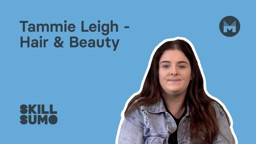 An interview with Tammy Leigh, a hair and beauty student at the NWRC.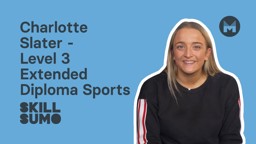 An overview of the Level 3 extended diploma sports course at SERC with Charlotte Slater.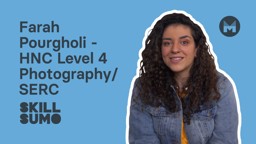 An overview of the HNC photography course at SERC with Farah Pourgholi.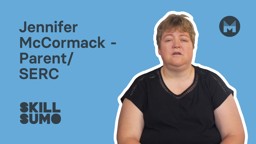 Jennifer McCormick gives us insight and advice into what it is like to be a parent to children at a college instead of university.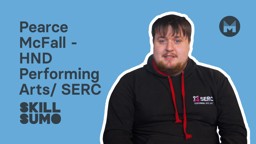 Pearce McFall gives us an insight into what it is like doing a HND performing arts course at SERC.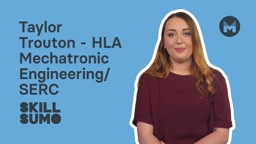 Taylor Trouton gives us a first hand account of what it is like doing a HLA in mechatronic engineering at SERC.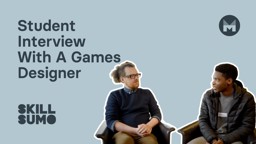 A student discusses pathways with a game designer including the importance of a university degree, the nature of the creative sector, and strategies to get your foot in the door without university.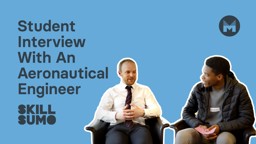 A student chats with a lecturer in aerospace engineering and discusses the role, his research, career path, and advice for others following their passion.
---