Secondary Catalogue
Series: Basic English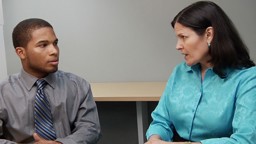 Talk about what you do everyday, what you often do and what you never do.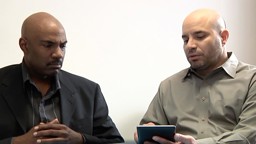 This video explores how to ask others for help, directly and indirectly, and how to say why you may need help.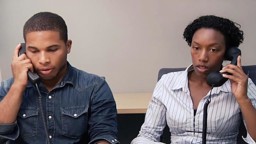 Offer your help to other people – ask how you can help, ask what you can do.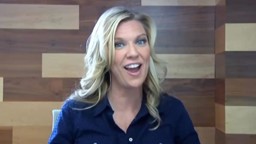 This video explores the differences between what is the same and what is different, which is better and which is more important?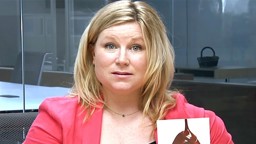 This video explores what it means to talk about what you like, what you don't like, and asking other people what they like.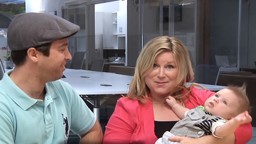 Describe family members and talk about friends and relatives. This episode contains six sections: language functions, grammar, everyday expressions, vocabulary, tips and speaking practice.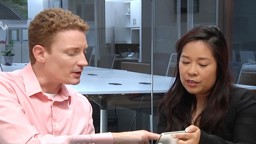 Talk about yourself in more detail – ask for and give basic information.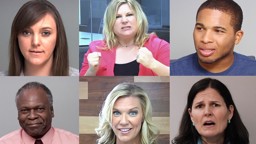 This video explores talking about your feelings and why you may feel a certain way. For example, how do you feel about family, friends, work, and vacations?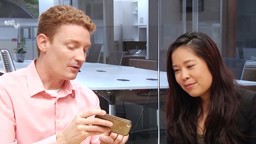 This video explores what it means to talk about things that happened in the past, including the context of this morning, yesterday, last week, last month.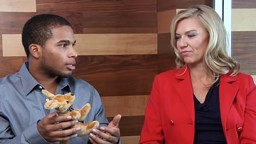 This video explores what it means to make suggestions about what to do or where to go, as well as the acceptance or refusal of an invitation.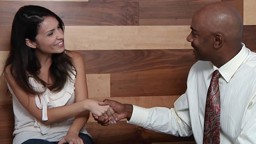 Simple ways to say hello and goodbye, introduce yourself, and use the right body language.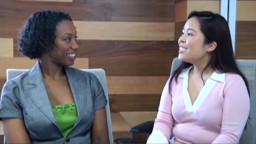 This episode talks about plans for the future. What is going to happen – later today, tomorrow, next week, next year?
---