Primary Catalogue
Understanding Life Systems: Growth and Changes in Plants
Series: Understanding Life Systems: Growth and Changes in Plants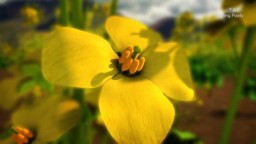 This video teaches students how to identify the male and female parts of a flower and explains how flowers grow fruits.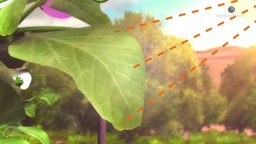 This video identifies the different parts of the plant and describes their importance.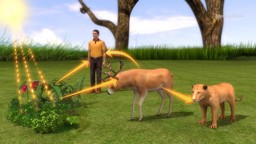 This video explains how plants make their own food and how the energy is transferred from to other living organisms.
All seeds need air, water and sunlight to germinate. When a seed gets all these conditions, it starts germinating. This video explores these conditions and the development of a seed into a seedling.
---