Tertiary Catalogue
Series: Skippers Pass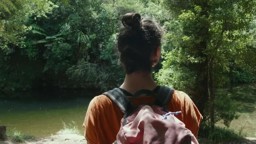 Emma Oakley treks into the wilderness, heading for Skippers Pass. On her hike she unexpectedly meets a mysterious young woman. Sophie, and is invited to go with her to a hidden swimming hole.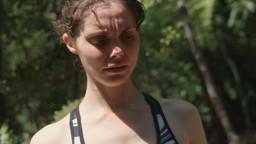 Things take a strange and unsettling turn for Emma after Sophie disappears while they are swimming together.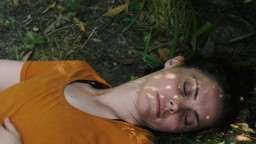 A startling discovery and a series of frightening events lead Emma to question her sanity.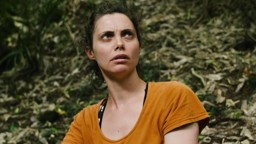 As the mystery deepens, Emma is unsure if she will ever find her way out of Skippers Pass.
---