Secondary Catalogue
Series: Heat in the Environment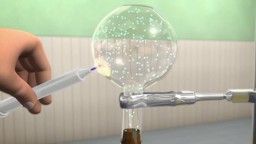 Gases expand on heating and contract on cooling. Gases expand much more than solids and liquids.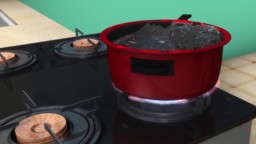 Liquids expand on heating and contract on cooling. Different liquids expand by different amounts for the same rise in temperature. Liquids expand more than solids and less than gases.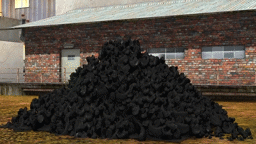 Fossil fuels provide us energy for activities like cooking, running vehicles, generating electricity, and as industrial feedstock. Some of the main fossil fuels are coal, petroleum oil, and natural gas.
Heat energy is widely used in households, commercial buildings, and industries. The sun gives us energy in the form of heat and light. This is also called solar energy and is is available through both active and passive solar heating.
---