Secondary Catalogue
Series: Copyright Bites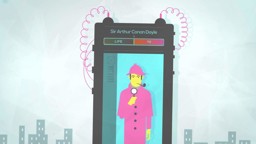 Copyright Duration considers how long copyright lasts and what it means to say that a work is protected by copyright or in the public domain.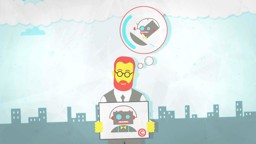 Idea and Expression explores how copyright protects only the expression of ideas and not ideas themselves. The texts below help you understand a fundamental principle of copyright law: the idea-expression dichotomy.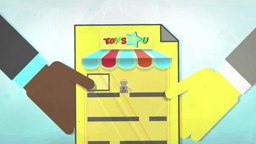 Permission or Permitted? considers how you can lawfully make use of, or borrow from, works that are still in copyright, but without having to ask for permission or make payment to the copyright owner.
---