Tertiary Catalogue
Beer ft Balter Brewing Company
Series: Beer ft Balter Brewing Company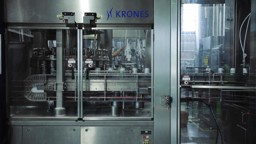 This video shows how beer is packaged up to be sold.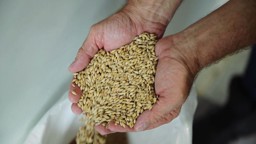 The following video deep dives in to the process of brewing beer.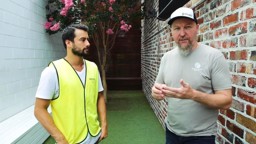 In this clip, we simplify the brewing process into a quick 4 minute overview.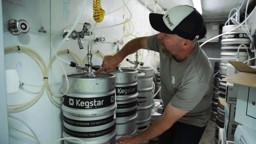 This video explains the way a coldroom and a keg system works as well as teaching you how to tap a keg.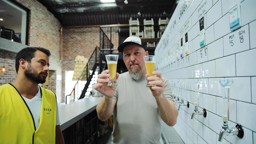 This programme explains the different types of beers and how they ware categorised and defined.
---