Tertiary Catalogue
Interviewing, Trials, Rostering and Tips
Series: Interviewing, Trials, Rostering and Tips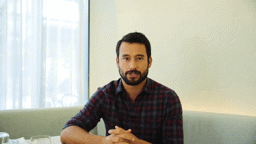 This video shows a manager's point of view on what makes an interview stand out and tips on how to achieve this.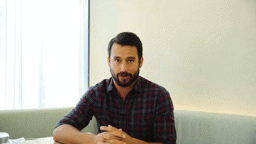 In this video we explain what rosters are and how to best communicate your availability.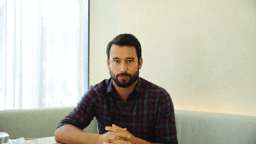 In this video we go over key points to help you be professional, learn effectively and give you the best chance to keep your job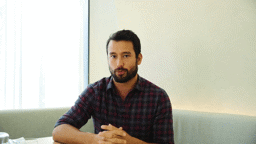 This video explains what tips are and the ways that they are collected and distributed.
---