Tertiary Catalogue
The Distillation Process ft Husk Distillers
Series: The Distillation Process ft Husk Distillers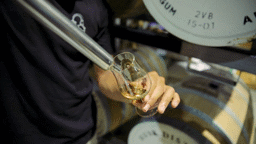 In this video we see how ageing is such an important part of making rum.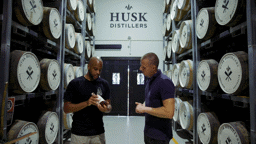 This clip will explain what barrels are used for and how they alter the spirit.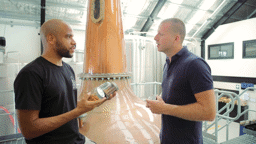 In this clip we show you how distillate is formed and the apparatus that is used.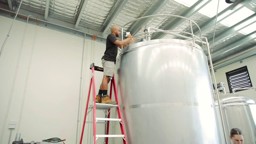 This video gives you a look into the world of fermentation.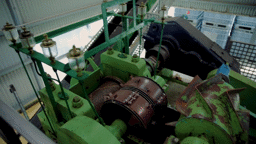 This video explains how the cane is harvested and brought to the distillery.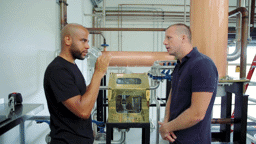 This video shows you what a spirit safe is and how it works.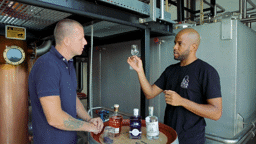 This video gives an overview of how different spirits are created from distillate.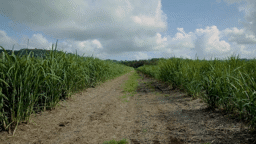 In this video we take a look at the sugar cane farm where the materials are sourced to make rum.
---