Tertiary Catalogue
Series: Research Skills Series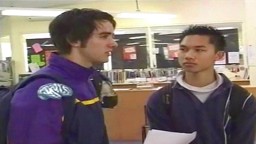 The programme covers five sections - deciding on a topic, breaking down the elephant (narrowing down a broad topic), collecting data, analysing data and writing a report.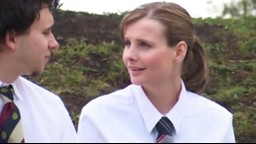 Speak Up! examines the planning, research, writing and delivery of an oral presentation.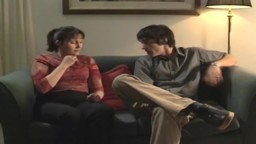 This programme covers a basic framework for preparing, carrying out, and writing up a survey.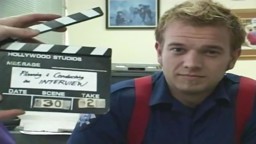 Using a dramatised story set in an upper secondary school environment, this programme covers how to prepare and conduct a successful interview.
---