Secondary Catalogue
Religion in Contemporary Society
Series: Religion in Contemporary Society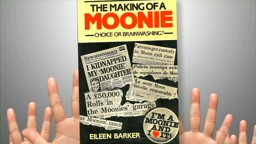 New religious movements are constantly coming into being. This programme explores how and why new religious movements begin, with a particular focus on the Unification Church.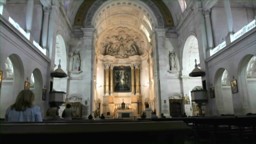 This programme examines secularisation and discusses whether contemporary society is moving away from the traditional and historical view of religion or if religion and spirituality are merely changing and taking new forms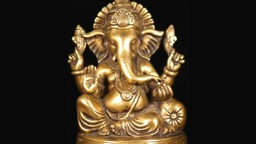 What is religion? Religion means different things to different people. This programme looks at the different ways that social scientists examine religions, with a focus on the substantive and functional approaches to religion.
---