Tertiary Catalogue
Hairdressing Tutor: Barbering
Series: Hairdressing Tutor: Barbering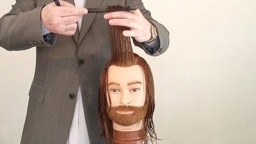 This is how modern days techniques first began to use the scissor-over-comb technique. In this video, students start their journey to learn some of the basics of the scissor-over-comb technique.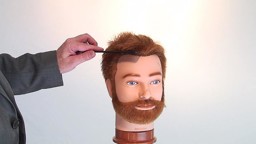 This video is all about "texturing" the hair using some of the modern day methods and techniques.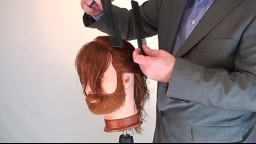 Using the idea of head shape, this video will allow students to look at hair cutting in a new way. This lesson is designed to bring out new dimensions for you to explore, and progress students' hairdressing to another level.
---