Tertiary Catalogue
Series: Days Crossing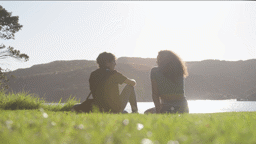 A series of unfortunate events finally force Tommy to seek out Anna's help.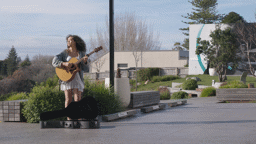 In the sleepy seaside town of Days Crossing, local courier Tommy Ballad juggles a demanding work schedule with building up the courage to talk to the girl of his dreams, Anna.
Missed opportunities, a faulty bicycle, and Tommy can't catch a break.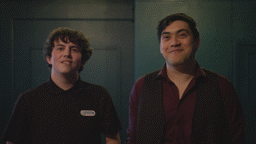 A sad goodbye, an awkward encounter at work, and Tommy misses out (again) on speaking to Anna.
---