Tertiary Catalogue
Teaching Controversial Issues
Series: Teaching Controversial Issues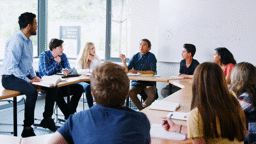 What kind of teacher are you? A neutral facilitator? Or someone who is likely to volunteer your views? When it comes to impacting student learning, studies show no significant difference between these two approaches. But there are pros and cons.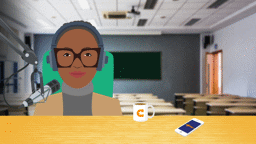 Teaching controversial issues can be tough. And, as a teacher, you'll always have to deal with curve balls from students or stakeholders. But with preparation and practice, it will get easier.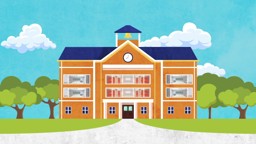 When it comes to teaching controversial issues, one of your main concerns may be push back from parents or administrators. To avoid conflict, communication and preparation are key.
---