Secondary Catalogue
Unconscious Bias and Diversity Essentials
Series: Unconscious Bias and Diversity Essentials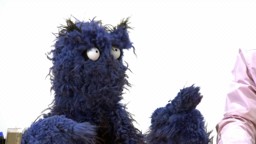 Some voices are often not "heard" as well as others. Learn to "amplify" the voices of those whose contributions go unnoticed or are misattributed.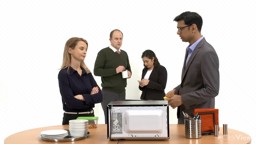 People do their best work when then can bring their whole selves to work, so managers should challenge anything that undermines that.
Working well with diversity doesn't mean treating everyone the same but avoid making assumptions based on appearance. People talk about things that you give them permission to talk about, so ask questions and listen.
---