Secondary Catalogue
Transportation of Materials in Plants and Animals
Series: Transportation of Materials in Plants and Animals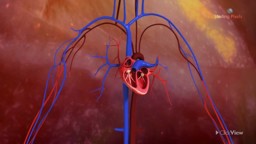 Learn about the structure and functions of the human heart in this video, which outlines its different chambers and valves.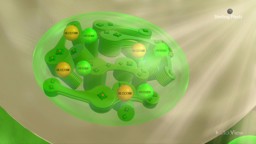 This video explains the process of food formation in the leaves through photosynthesis, and how it is transported to all the parts of the plant.
In this programme, students will understand the structure and function of the xylem and the phloem in plants.
---