Secondary Catalogue
Perfecting Poetry: T.S. Eliot
Series: Perfecting Poetry: T.S. Eliot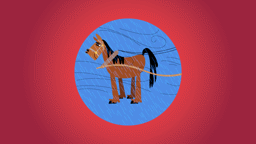 Enjoy this detailed analysis of Prelude 1 of T.S. Eliot's famous quadriptych poem 'Preludes'. Grab your notes as we guide you through this opening Prelude, filled with the wintry sights and smells of a nameless city in the early 1900s.
Join us for the conclusion of our urban wanderings as we analyse Prelude 4 of T.S. Eliot's 'Preludes'. As the sun sets, there is an unexpected vision on the horizon. Is there hope for this corrupted metropolis?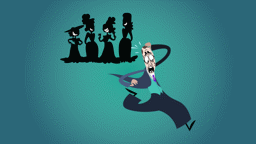 Join us as we continue our detailed analysis of T.S. Eliot's 'The Love Song of J. Alfred Prufrock'. In this lesson, we will look at lines 37-54, examining T.S. Eliot's use of poetic form and language to portray a man in crisis.
---