Primary Catalogue
Series: SciShow Kids: Birds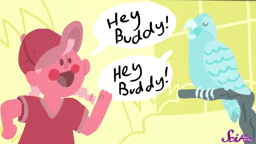 Birds can communicate with each other in lots of ways, but some types of birds can learn human words! But just because they learn human words, does that mean that they can understand them?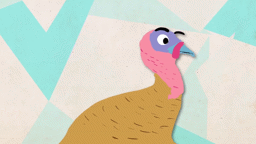 Jessi and Squeaks learn some amazing turkey facts, from the sounds they make to what their poop looks like!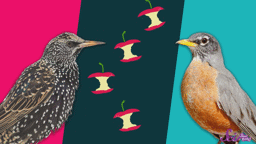 Living things change and evolve to survive in the places they live. There are some animals, though, that end up in habitats where they don't belong, and that can cause big trouble for the native species!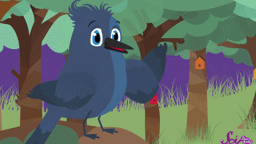 Jessi's on spring break, but Dino's here to teach you about birds and how you can recycle items around the house to make bird feeders!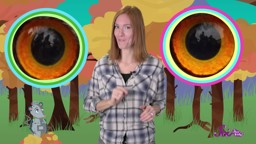 Who-who-who is quick, adorable and one of the best hunters in the whole bird family? Join Jessi and Squeaks to learn some amazing facts about owls!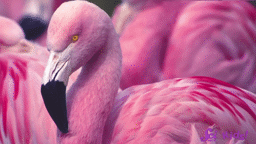 Mister Brown and Squeaks learn all about the awesome flamingo - and find out what makes them pink!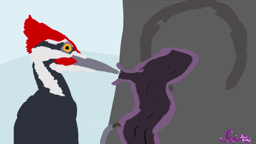 Woodpeckers search for food by using their face to dig through tree bark! But why doesn't this give them a headache?
---