Secondary Catalogue
Series: ESL Guides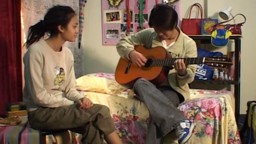 This programme aims to initiate conversations about hobbies using appropriate lexis, sentence structure and grammar points. Particular emphasis is placed on hobbies that Chinese young adults might find interesting.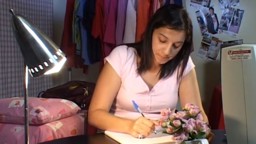 In this 3rd part of the series about Identity, students are introduced to open and closed questions. The programme also reviews the structure of a paragraph.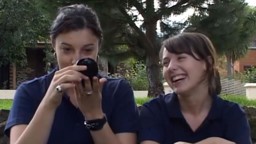 This programme encourages students to discuss the meaning of identity through exploring different feelings. Students will see how feelings can be expressed through words and body language.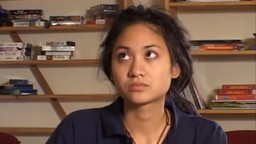 This programme encourages students to further explore their identity through examining their values. Language skills are strengthened with a study of verbs and students are guided through the writing of a personal narrative.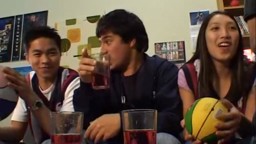 This program aims to initiate a debate in the ESL classroom about predictions. Students will look at how to use topic sentences and supporting sentences in an essay, as well as how to use prediction in both reading and writing.
---