Tertiary Catalogue
Speedlites: The Power in the Possibilities
Series: Speedlites: The Power in the Possibilities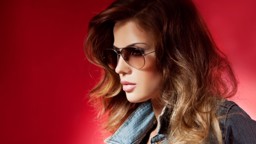 As we commence this series, Stephen Eastwood introduces us to Speedlites by way of an in-studio shoot. He guides us through the various settings and portrait styles in which he will be teaching us to use them.
In this episode, Stephen demonstrates the use of Speedlites during a beauty shoot with various models and poses.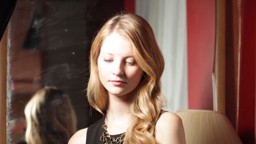 Staying indoors, Stephen walks us through shooting indoors with mixed lighting, using Speedlites to enhance and reinforce the motivation of available light.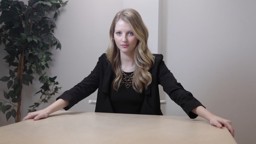 In this episode Stephen continues to show us how to work indoors with a range of lighting situations. We state with corporate portraits in an office, before moving to an edgy warehouse space, and finishing in an industrial stairway.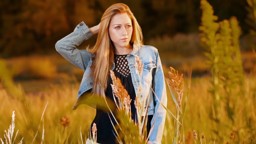 Stephen moves outdoors now, showing us various techniques to use Speedlites to either complement or overpower the sun depending on the scenario and style of photo.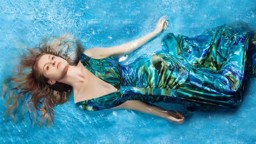 To complete the series Stephen walks us through various outdoor scenarios including a pool, beach, pier, and finishing with an evening city skyline.
---