Tertiary Catalogue
Improving Customer Relations
Series: Improving Customer Relations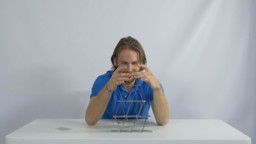 Lesley Coleman introduces the series and its objectives, and teaches students about the power of habit.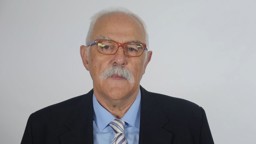 This video looks at how the experiences of your customer affect future communications. The video also highlights how your customers might be a wider group than you think, and the reasons for providing excellent customer care.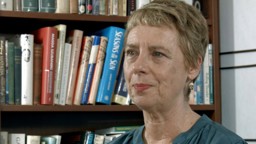 This clip looks at the three elements of customer care—personal, physical, and procedural. Students will learn how to re-frame the customer experience, what good customer care is, and the benefits of treating a customer as a guest.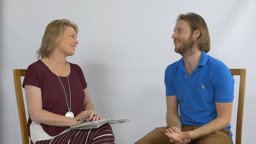 This video teaches learners how to establish rapport with a distressed customer. It shows how to pace and lead a conversation with a customer to avoid reacting to their emotions.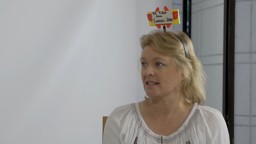 The majority of time spent a work involves listening, and research shows that people aren't very good at it. This video highlights why listening is important, how to develop your listening skills, and when to use closed and open questions.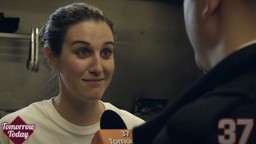 This clip demonstrates how the SiPoC model can be used to define your internal and external customers and suppliers. It also looks at how improvements for internal customers can make work easier.
The final episode of this series reviews and summarises all that has been covered in the previous 10 episodes. It also asks learners to commit to using three things that they have learned about in their workplace.
---