Primary Catalogue
The Calm Frog in the Sunny Pond
The Calm Frog in the Sunny Pond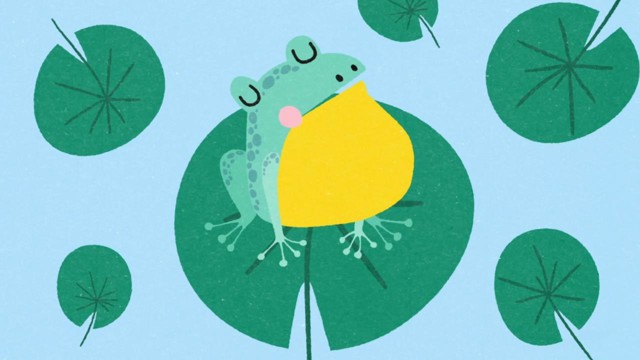 This Miniclip guides students through a meditation activity of imagining they are a frog, peacefully resting on a lily pad in the middle of a pond. It will draw attention to their breathing and their belly, and noting how their body reacts to big, slow breaths in and out. This Miniclip is perfect to use to calm students after recess, getting the class to focus for an activity, or calming students down when they are feeling a bit stressed or uneasy.
Want to learn more about ClickView?
We would be more than happy to come to your school and show you how your teachers and students can benefit from ClickView.
Try ClickView for Free
---