Primary Catalogue
Dance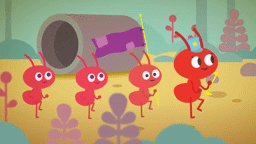 This playtime marching song is great for circle time or expending students energy.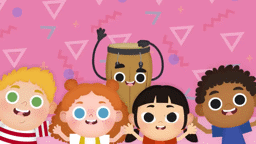 The Conga Line is an action song that is perfect for a dance party or brain break. Get ready to shake as you follow the actions in this video.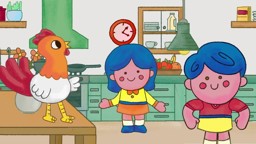 All Around the Kitchen is a fun dance and movement song for kids that is great for brain breaks.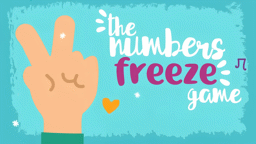 This song teaches young students numbers while encouraging them to dance around.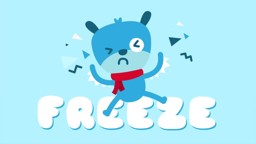 This is a freeze dance song that will have your children dancing, moving and freezing, but also introduces them to the ABCs!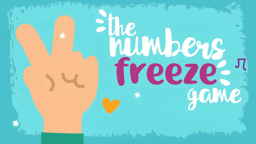 Sing, dance, and freeze to this fun action song. Perfect to break up lessons in the classroom and get students moving.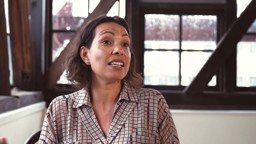 An interview with the choreographer of Terrain, talking about the inspirations behind the dances.
---