Secondary Catalogue
Engineering and Related Technologies
Engineering and Related Technologies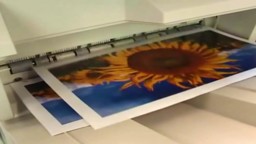 This is a comprehensive and accessible introduction to the techniques and business of commercial printing. It looks at covering, binding, finishing, and how to create work that satisfies the client's commercial and aesthetic needs.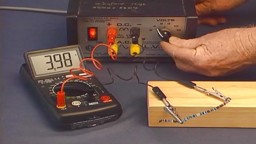 This program looks at how electricity is distributed from power stations to the end user. We look at: - Line loss. - Transformers: how they reduce line loss. - The high voltage network. - Connecting the user. - The purchasing of power.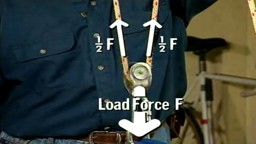 Machines change force and distance but the work done is constant. We look at machines from the perspective of W=FD including: * Inclined Planes * Pulleys * Levers * Gears as circular levers, belt pulleys * Hydraulic pistons.
---