Primary Catalogue
Design and Technology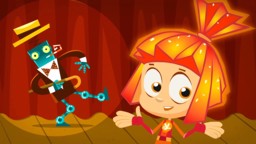 It's Tom Thomas' birthday and he wants a robot! His parents get him one, but then his Dad accidentally breaks it. The Fixies save the day by helping to fix the robot, just in time for the morning of Tom's birthday.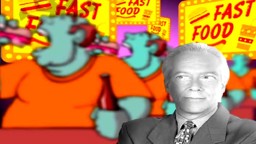 This programme updates the popular animated Johnny Junkfood to the year 2006. We follow Johnny and his family through their humorous daily adventures and learn along the way about good food choices and health.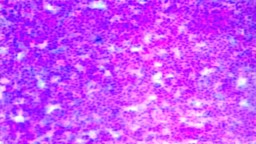 This program introduces the different forms of bacteria that cause food poisoning, and clearly explains the conditions in which they become a threat to health.
---