Primary Catalogue
Food Technology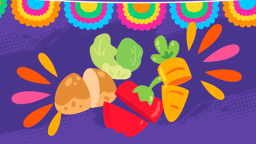 Let's learn the names of vegetables with this fun song.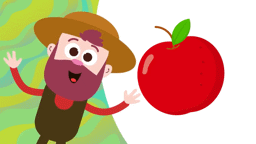 Young students will have fun learning the names of fruits with this song.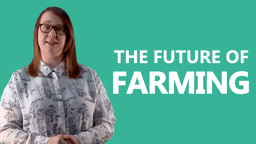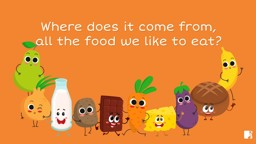 Students read, sing and learn about the origins of certain basic foods, prior to being sold in shops. This curriculum-aligned song targets outcomes of curriculum documents and supports and integrates classroom learning across key subject areas.
---