Tertiary Catalogue
Information Technology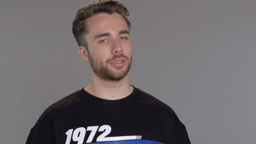 There are benefits and challenges when integrating new technologies and systems. This video examines some of the key factors to watch out for.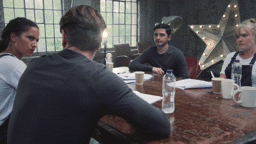 Our series of films focusing on data continues with one introducing you to the importance of data security.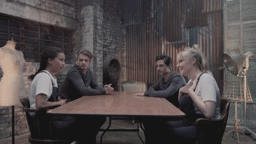 Good data is one thing but how you use technology to manage it is an essential part of the process. A quick film to show why.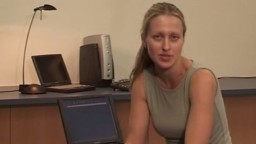 So You Want To Work in an Office? Series
This programme looks at core office technologies: operating systems, hardware and software applications, ancillaries such as scanners, internet access and email
---