This three part series explores life under China's last imperial dynasty and the role that growing foreign contact and internal uprisings played in the downfall of the Qing Empire.
Library: Secondary
Audience: Junior - Middle Secondary (Year 7-10)
Rating: E
Subject: History
Release Date: Term 2, 2015
Produced: Australia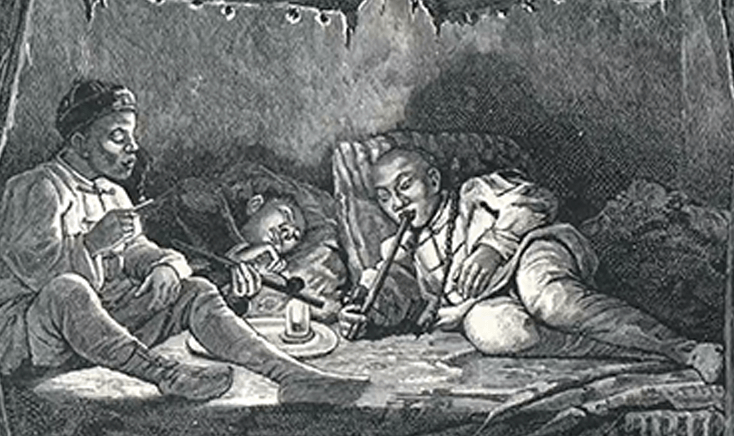 The Opium Wars
In this programme we explore the causes and trajectory of China's Opium Wars, which marked the beginning of the end for the Qing dynasty. At the turn of the nineteenth century, British Imperial trade interactions with China involved tea, silk, porcelain as legitimate commodities, underscored by a lucrative opium smuggling operation. The opium trade had repercussions for the future of both empires.
ACDSEH094, ACDSEH041, ACDSEH042
Additional Resources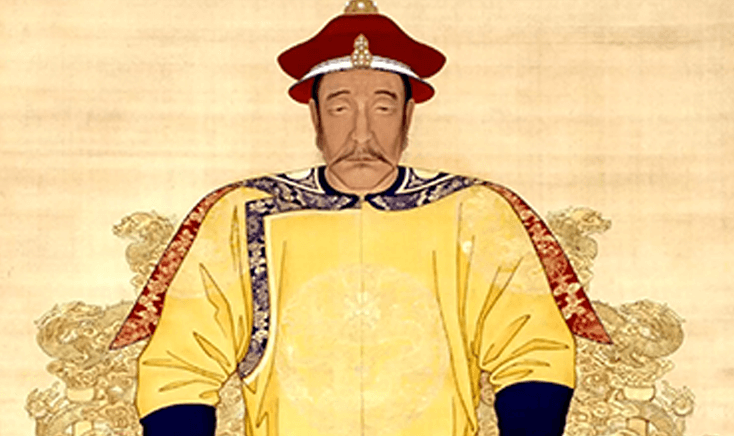 The Qing Dynasty
The Qing Dynasty (1644 - 1912) was China's last imperial dynasty and a time of great change. This programme looks at the political and social structures under Manchu rule and the reasons for China's strong economic growth and later decline during this period. Family life, the role of women and the importance of art and culture are also explored.
ACDSEH093, ACDSEH094
Additional Resources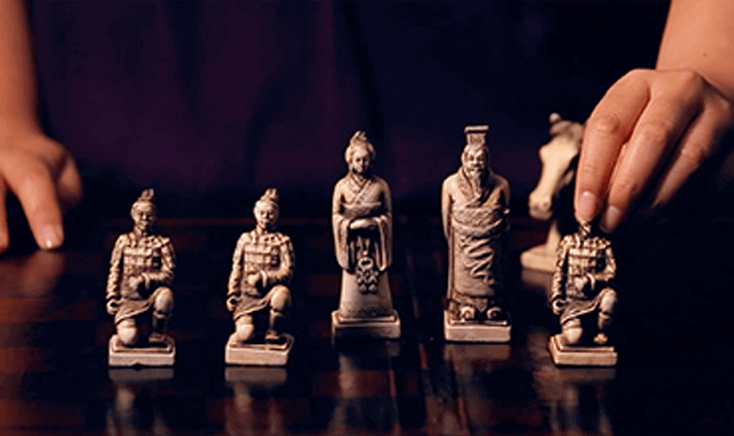 The Boxer Rebellion
In this programme we trace the origins, course and outcomes of the Boxer Rebellion and its role in crippling China's last imperial dynasty. The transformation of China from a traditional empire into a republic is a fascinating tribute to 'people power', in even the most trying of circumstances. Students of history will find this an engaging and informative resource.
ACDSEH094, ACDSEH041
Additional Resources
Want to know more about this series?
We would be more than happy to come to your school and show you how our exciting educational content can help improve learning outcomes.
Request a demo