This engaging and candid program provides an overview of three classifications of drugs. Statistics on teen use of illicit drugs are followed by a closer investigation of cannabis, ecstasy and methamphetamine (ice).
Library: Secondary
Audience: Junior - Middle Secondary (Year 7-9)
Rating: PG
Subject: Personal Development and Health
Release Date: Term 4, 2015
Produced: Australia
Depressants, Hallucinogens and Stimulants
In this clip the appearance, characteristics, street names, and long and short term effects of hallucinogens are discussed.
Additional Resources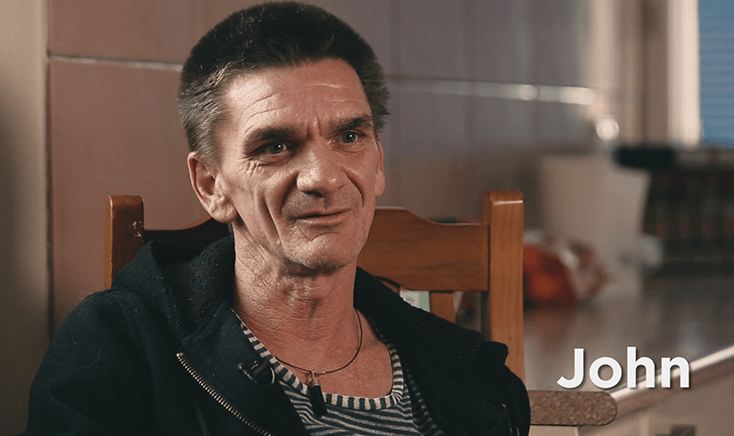 The Voice of Ice
This clip introduces three recovering addicts who will share their experiences of being addicted to ice.
Additional Resources
Want to know more about this series?
We would be more than happy to come to your school and show you how our exciting educational content can help improve learning outcomes.
Request a demo