This series explores the essentials of two art movements in easy to follow and amusing programs. Significant artists, common art characteristics and techniques, and the context in which these developed are investigated.
Library: Secondary
Audience: Junior - Middle Secondary (Year 7-10)
Rating: E
Subject: Arts
Release Date: Term 1, 2015
Produced: Australia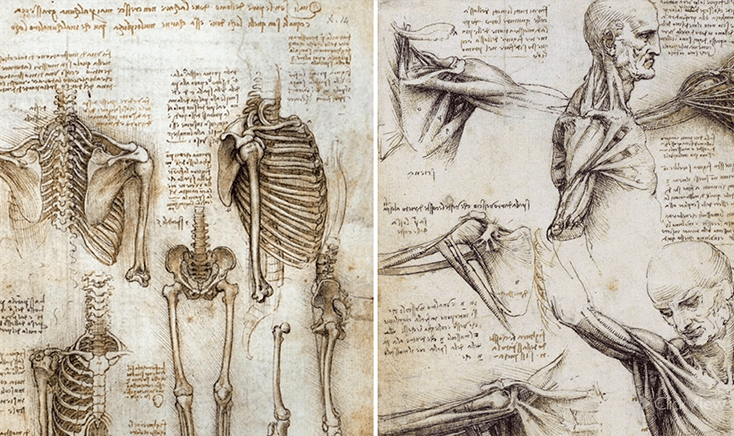 No Nonsense Renaissance
Want to impress your pals with your Renaissance art knowledge?! Our enthusiastic, art history loving narrator breaks down the context, key artists and art features that defined the Renaissance period. Filled with fast-paced banter between our expert and his reluctant sidekick, this is a light, entertaining and contemporary take on the topic, sure to resonate with students.
Additional Resources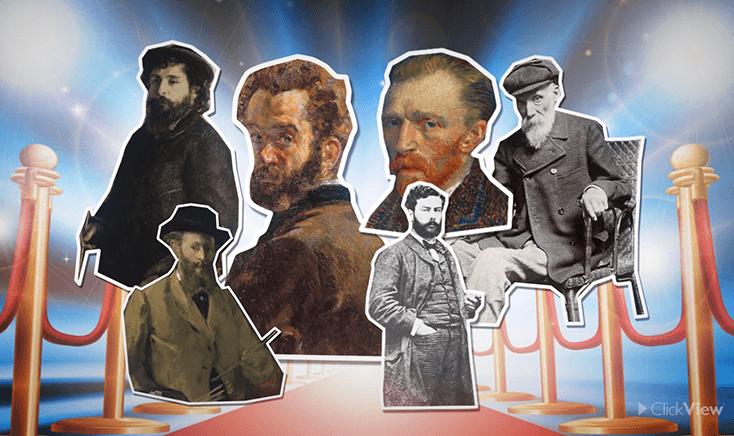 Impress with Impressionists
It's hard to believe paintings of water lilies could be controversial, but that was exactly the case for the Impressionists. This is the story of a group of rebellious artists whose unconventional style stunned French critics and became the first movement in modern art. Narrated by an enthusiastic art history fan and his uninformed sidekick, this is a fun and contemporary take on the topic, sure to appeal to secondary school audiences.
Additional Resources
Want to know more about this series?
We would be more than happy to come to your school and show you how our exciting educational content can help improve learning outcomes.
Request a demo