The two part series investigates the key events, factors and ideologies which contributed to internal conflict and revolution in China, resulting in the creation of a Communist state in 1949.
Library: Secondary
Audience: Middle - Senior Secondary (Year 9-12)
Rating: E
Subject: History
Release Date: Term 4, 2015
Produced: Australia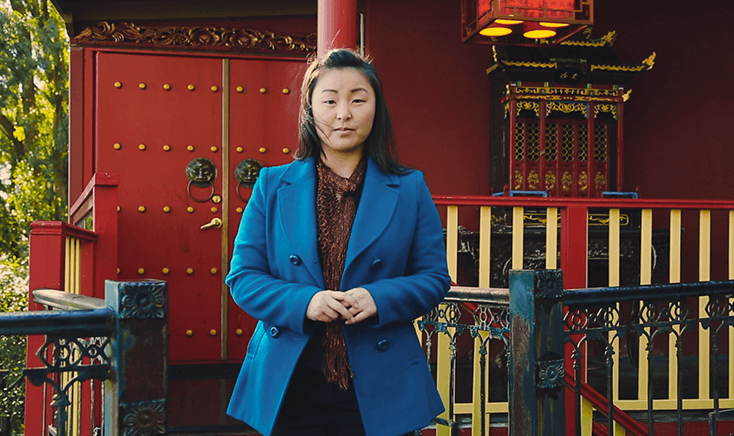 Background to China's Communist Revolution
This program traces the rise of nationalism in China under the Kuomintang leadership of Sun Yat-Sen and Chiang KaiShek, and the emergence of the Communist Chinese Party under Mao Zedong. The causes of China's political stability are explored from the declining years of the Qing dynasty through to the Wuchang Uprising, the White Terror and the infamous Long March.
ACHMH165, ACHMH166
Additional Resources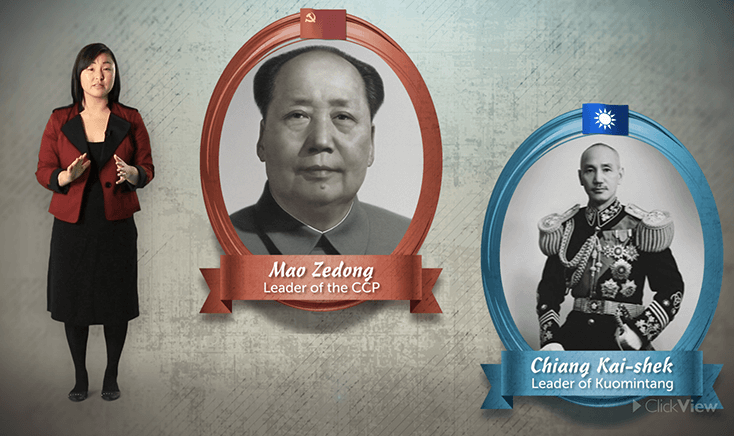 Events of China's Communist Revolution
Following the second Sino-Japanese War, China lay in ruins politically and militarily. This program follows the internal conflict between the Communist People's Liberation Army (PLA) and the Chinese Nationalist Party (the Kuomintang). Civil war ignites in 1946, setting the stage for the Communist Revolution that will transform and modernise China, though at a great and tragic human cost.
ACHMH165, ACHMH166
Additional Resources
Want to know more about this series?
We would be more than happy to come to your school and show you how our exciting educational content can help improve learning outcomes.
Request a demo