Built for Australia's Flipped Educators
ClickView works closely with Australian flipped educators to ensure we deliver a product that meets their actual needs and serves to enhance the process of flipping the classroom.
ClickView's Interactive Videos offer a highly intuitive and pedagogically meaningful method of boosting the effectiveness of flipped learning. Teachers can add a layer of built-in questions to their flipped lesson video, encouraging students to engage more deeply with the content. After students answer the interactive questions, teachers can use the analytics to see how each student is progressing, both individually and in relation to the rest of the class.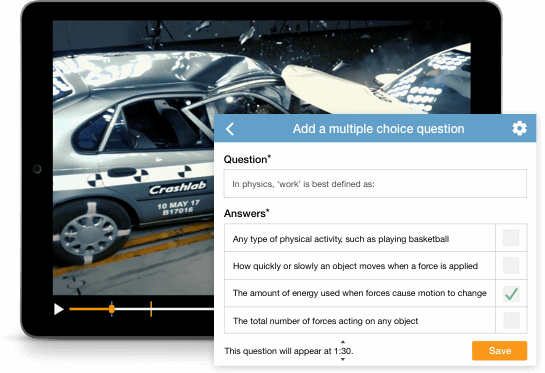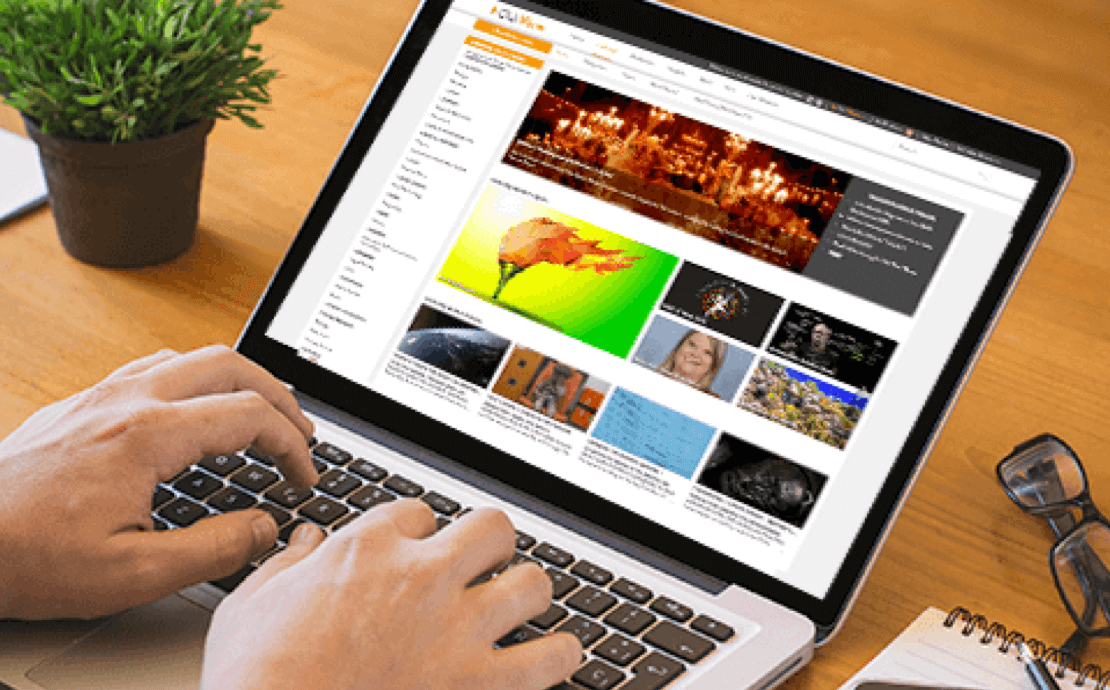 A space for every flipped educator
The ClickView Exchange is a community of over 250,000 Australian educators and is fast becoming one of the largest communities of Australian flipped educators in the world.
Upload your flipped video lessons to ClickView to reach this growing community.
Working with the best flipped educators
ClickView works closely with a community of hardworking and innovative Australian educators. This ensures that everything we do is informed by and responsive to the needs of flipped educators and their students. We are pleased to celebrate the teachers behind this innovative pedagogical practice and support them in scaling flipped education in their own schools and beyond.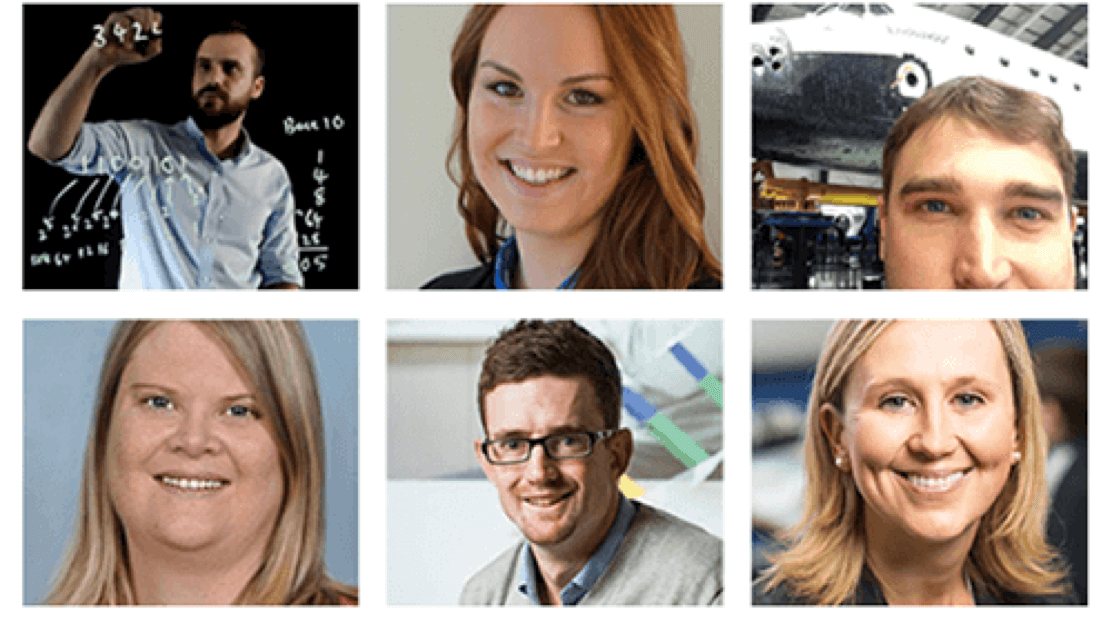 Get a free trial for your staff
See how ClickView will work for the learning needs of all staff and students.
Try ClickView for free