Get ready for your Term 3 Miniclips Adventure!
Your videos and teacher packs for Term 3 events
Designed for your Middle Primary staff and students
We've matched your Adventure Map locations to major events in Term 3 such as NAIDOC Week, International Literacy Day, and Science Week. Your students can complete their Explorer Log after each event, helping your class to complete their Miniclips Adventure Map!
Below are the major Term 3 events linked to the relevant Adventure Map locations. Click an event below to browse the videos and find the best for your lesson.
Download the 2019 events calendar
JULY 7-14
NAIDOC Week
The theme for NAIDOC Week 2019 is 'Voice. Treaty. Truth.'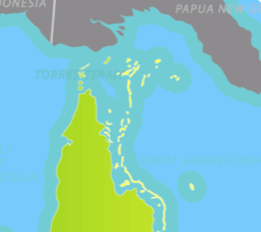 AUG 4
National Aboriginal and Torres Strait Islander Children's Day
Celebrate this year's theme of "We Play, We Learn, We Belong".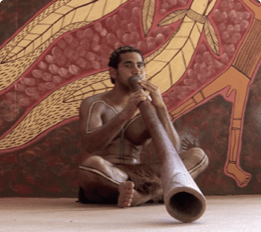 AUG 9
UN International Day of the World's Indigenous Peoples
Celebrate this year's theme of "Indigenous Languages".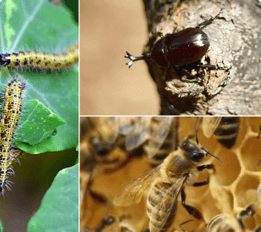 AUG 10-18
Science Week
Celebrate this year's theme of "Destination Moon: more missions, more science".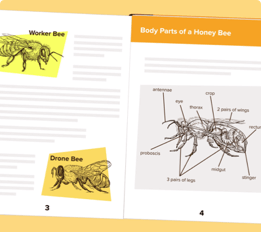 AUG 17-23
CBCA Book Week
Celebrate this year's theme of "Reading is My Secret Power".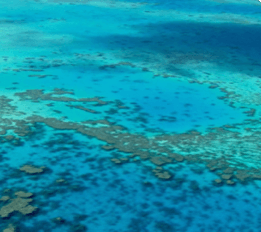 AUG 19-25
Keep Australia Beautiful Week
Raise impact on the environment and encourage action.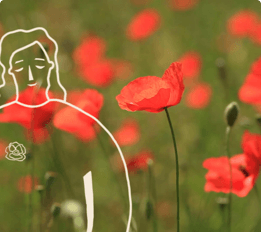 AUG 31 - SEP 8
History Week
Celebrate this year's theme of "Memory and Landscapes".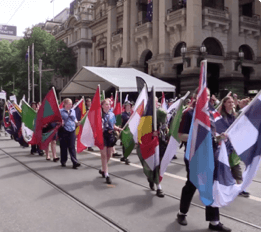 SEP 2
National Flag Day
Commemorate the day on which the Australian National Flag was first flown.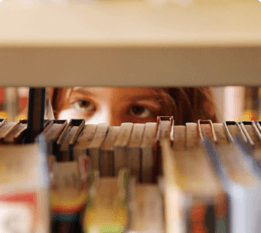 SEP 4
Indigenous Literacy Day
Indigenous Literacy Day is a national celebration of Indigenous culture, stories, language and literacy.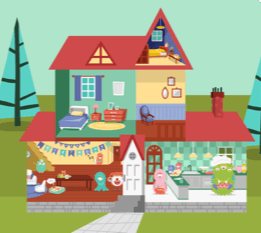 SEP 8
International Literacy Day
Celebrate this year's theme of "Literacy and Multilingualism".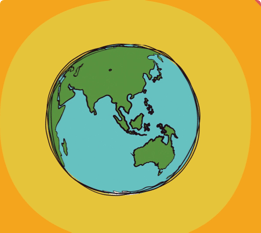 SEP 12
R U OK? Day
Inspiring people to start these conversations every day of the year.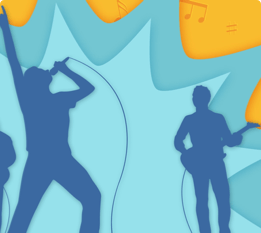 SEP 10-20
Primary Schools Festival of Music
The program reaches thousands of students annually and allows children opportunities to perform at prestigious venues.
Explore the different map locations below
Each of the 14 locations featured on the map include a range of Miniclip videos, each with supporting lesson plans and worksheets. Students will follow their Explorer's Log and complete their adventure to earn their Miniclips Adventure Badge!
Don't forget to download your instruction pack!
Download the instructions and printouts below to use alongside the poster and stickers. The pack includes instructions, Explorer Log booklet, and Miniclips Explorer certificate.
Download the instruction pack