Special Primary School Offer for Term 4
Take your students on a Miniclips Adventure!
Fill in your details to receive:
Free Miniclips Adventure Map resource pack
Free access for all staff and students for Term 4
Free professional training for Term 4
Receive free videos for the major Term 4 events listed below
We've matched our Miniclips videos to major events in Term 4 such as World Maths Day, Mental Health Week and Remembrance Day. With the Miniclips Adventure Map, your students explore each event by watching interactive videos and engaging in classroom activities. Create fun, meaningful and active learning experiences for your students.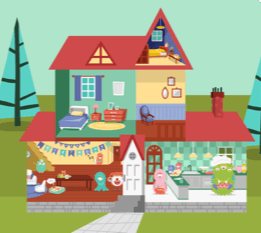 International Literacy Day
SEP 8
Celebrate UNESCO's international literacy day to raise awareness on the issues surrounding adult and child literacy.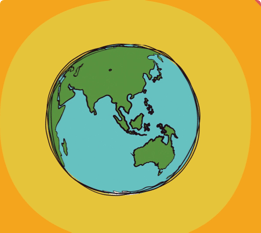 R U OK? Day
SEP 12
A national day of action dedicated to reminding everyone to ask, "Are you ok?" and support those struggling with life's ups and downs.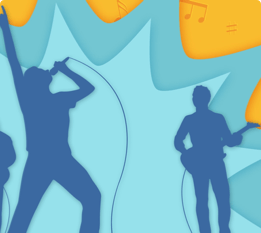 Primary Schools Festival of Music
SEP 10-20
Get involved in the school-based music education program to engage students in the arts.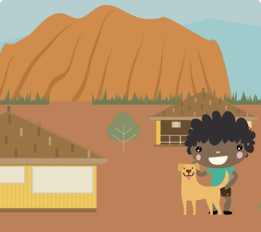 World Tourism Day
SEP 29
Raise awareness among the your community of the importance of tourism and its social, cultural, political and economic value.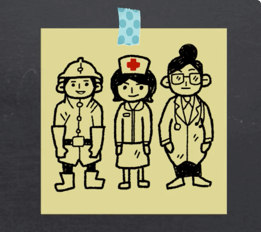 Community Safety Month
OCT 1-31
Community Safety Month reminds us that we all have a role in making our communities safer.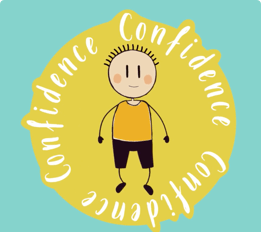 Mental Health Week
OCT 6-12
Educate and increase awareness about mental illness in your school and community.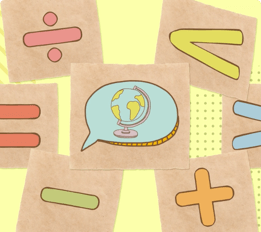 World Maths Day
OCT 15
Spark your student's excitement and raise the profile of maths in your school!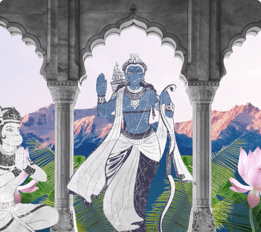 Diwali
OCT 27
The 'Festival of Lights' is one of the major religious festivals in Hinduism.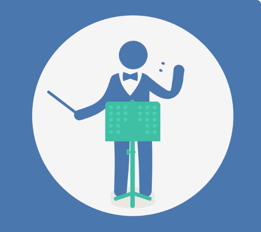 Music: Count Us In
NOV 7
Music: Count Us In exists to advocate for and celebrate music in Australian schools.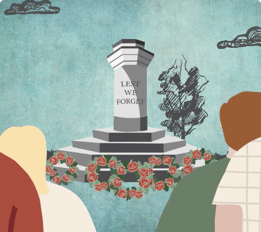 Remembrance Day
NOV 11
Commemorate the end of WWI and the soldiers who fought for Australia.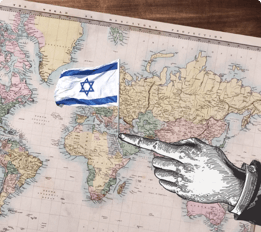 Hanukkah
DEC 22
Celebrate the eight-day joyous Jewish celebration!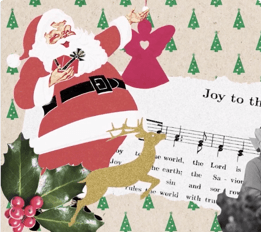 Christmas
DEC 25
Celebrate the popular Christian festival!