Primary School Teaching Resources for Term 4
Take your students on a Miniclips Adventure!
Your videos and teacher packs for Term 4 events
Designed for your Middle Primary staff and students
We've matched your Adventure Map locations to major events in Term 4 such as Remembrance Day, Diwali and Christmas. Your students can complete their Explorer Log after each event, helping your class to complete their Miniclips Adventure Map!
Below are the major Term 4 events linked to the relevant Adventure Map locations. Click an event below to browse the videos and find the best for your lesson.
Download the 2020 events calendar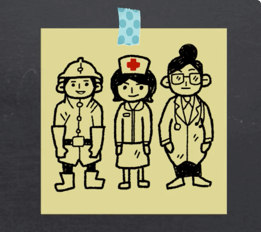 OCTOBER 1 - 31
Community Safety Month
Community Safety Month reminds us that we all have a role in making our communities safer.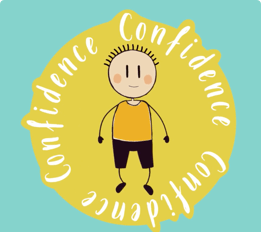 OCTOBER 6 - 12
Mental Health Week
Educate and increase awareness about mental illness in your school and community.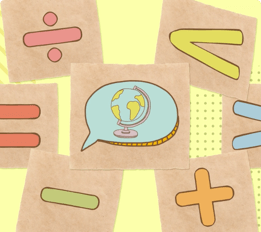 OCTOBER 15
World Maths Day
Spark your student's excitement and raise the profile of maths in your school!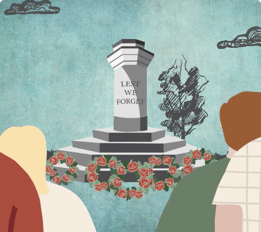 NOVEMBER 11
Remembrance Day
Commemorate the end of WWI and the soldiers who fought for Australia.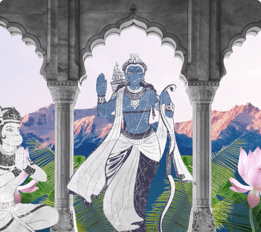 NOVEMBER 14
Diwali
The 'Festival of Lights' is one of the major religious festivals in Hinduism.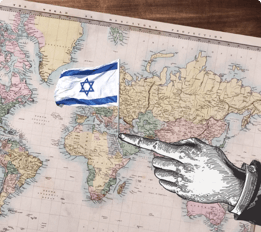 DECEMBER 22 - 30
Hanukkah
Celebrate the eight-day joyous Jewish celebration!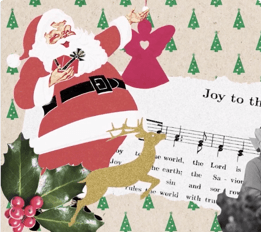 DECEMBER 25
Christmas
Celebrate the popular Christian festival!
Explore the different map locations below
Each of the 14 locations featured on the map include a range of Miniclip videos, each with supporting lesson plans and worksheets. Students will follow their Explorer's Log and complete their adventure to earn their Miniclips Adventure Badge!
Don't forget to download your instruction pack!
Download the instructions and printouts below to use alongside the poster and stickers. The pack includes instructions, Explorer Log booklet, and Miniclips Explorer certificate.
Download the instruction pack