Primary School Teaching Resources for Term 1
Take your students on a Miniclips Adventure!
Your videos and teacher packs for Term 1 events
Designed for your Middle Primary staff and students
We've matched your Adventure Map locations to major events in Term 1 such as Australia Day, Harmony Day and Easter. Your students can complete their Explorer Log after each event, helping your class to complete their Miniclips Adventure Map!
Below are the major Term 1 events linked to the relevant Adventure Map locations. Click an event below to browse the videos and find the best for your lesson.
Download the 2020 events calendar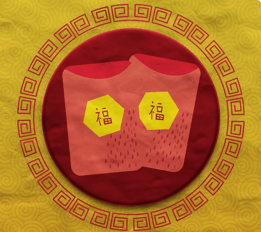 JAN 25
Chinese New Year
Celebrate the Chinese New Year and explore the traditions behind the widely celebrated festival.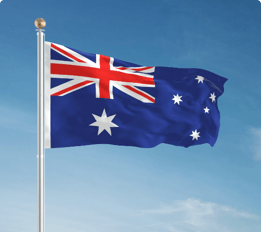 JAN 26
Australia Day
Australia Day commemorates the landing of the First Fleet in 1788, learn about this historical day and its impacts.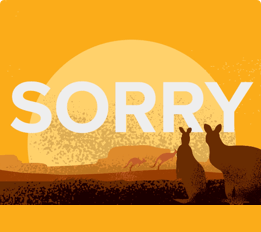 FEB 13
Anniversary of the Apology
This day marks the anniversary of Prime Minister Kevin Rudd's official apology to Indigenous Australians and the Stolen Generations.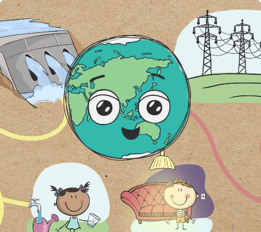 FEB 28
School Clean Up Day
Get involved in this great initiative that teaches about the impact of rubbish and inspires students to take action.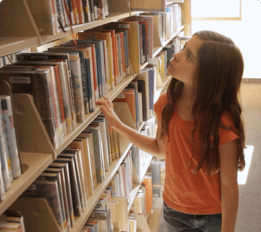 MAR 5
World Book Day
Join in the celebration of all things books, authors and illustrators and allow students to discover the pleasures of reading.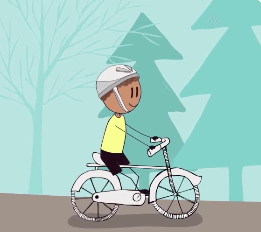 MAR 13
National Ride2School Day
Educate about the importance of physical activity and encourage your school and community to participate in 'active travel'.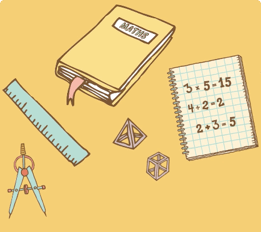 MAR 14
International Day of Mathematics
The theme for International Day of Mathematics this year is 'Mathematics is Everywhere', take part in this worldwide celebration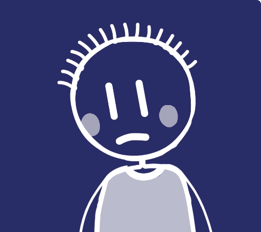 MAR 20
National Day of Action Against Bullying and Violence
Help empower your school to find solutions to bullying and violence.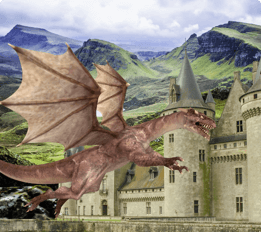 MAR 20
World Storytelling Day
World Story Telling day is a global celebration of the art of storytelling.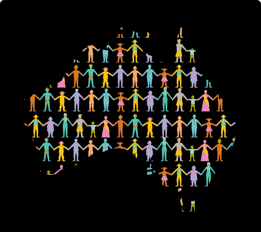 MAR 21
Harmony Day
Harmony Day celebrates Australia's cultural diversity, inspire acceptance and a sense of belonging for everyone in your communities.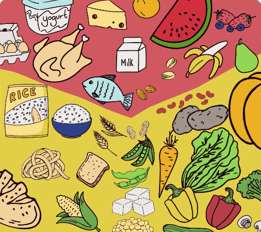 APR 7
World Health Day
The purpose World Health Day is to create awareness to all aspects of health.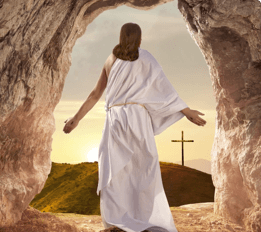 APR 10-13
Easter
Celebrate the popular Christian holiday!
Explore the different map locations below
Each of the 14 locations featured on the map include a range of Miniclip videos, each with supporting lesson plans and worksheets. Students will follow their Explorer's Log and complete their adventure to earn their Miniclips Adventure Badge!
Don't forget to download your instruction pack!
Download the instructions and printouts below to use alongside the poster and stickers. The pack includes instructions, Explorer Log booklet, and Miniclips Explorer certificate.
Download the instruction pack