Growth Mindset
Teaching students to appreciate their mistakes and failures
This Miniclip explores the characteristics of a fixed mindset and a growth mindset. It explains that fear is a natural universal emotion, how challenges help students grow, and provides students with tips on how to switch on their growth mindset.
Growth Mindset
This is a story of two seeds – both planted on the same day, in the same soil, in the same garden bed. One has a growth mindset—with a curious desire to grow and reach the outside world—while the other has a fixed mindset—filled with fear and choosing the remain stagnant in its soil.
To learn more about our Miniclips for primary schools, please visit our Video Content Catalogue.
---
Check out our other Miniclips titles
Growth Mindset is one of our Miniclips – a series of short and informative videos for primary students aligned to the Australian Curriculum. Check out some more videos below!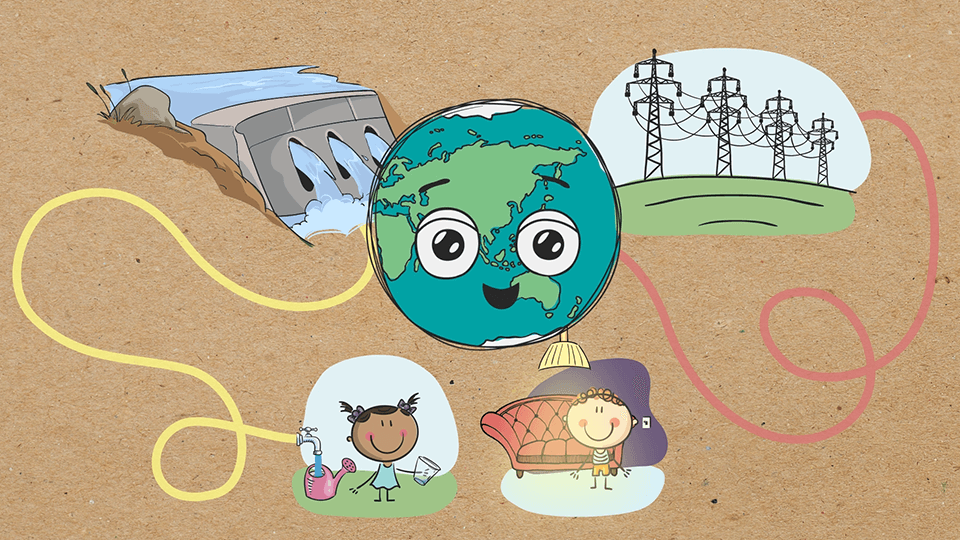 The 4 R's: Refuse, Reduce, Re-Use, Recycle
This Miniclip defines what a resource is and explores the ways we can help protect the earth's resources by adopting the 4 R's—refuse, reduce, re-use, and recycle. The 4 R's help students learn how to reduce their waste and pollution, re-use what they already have, and use less of Earth's precious resources.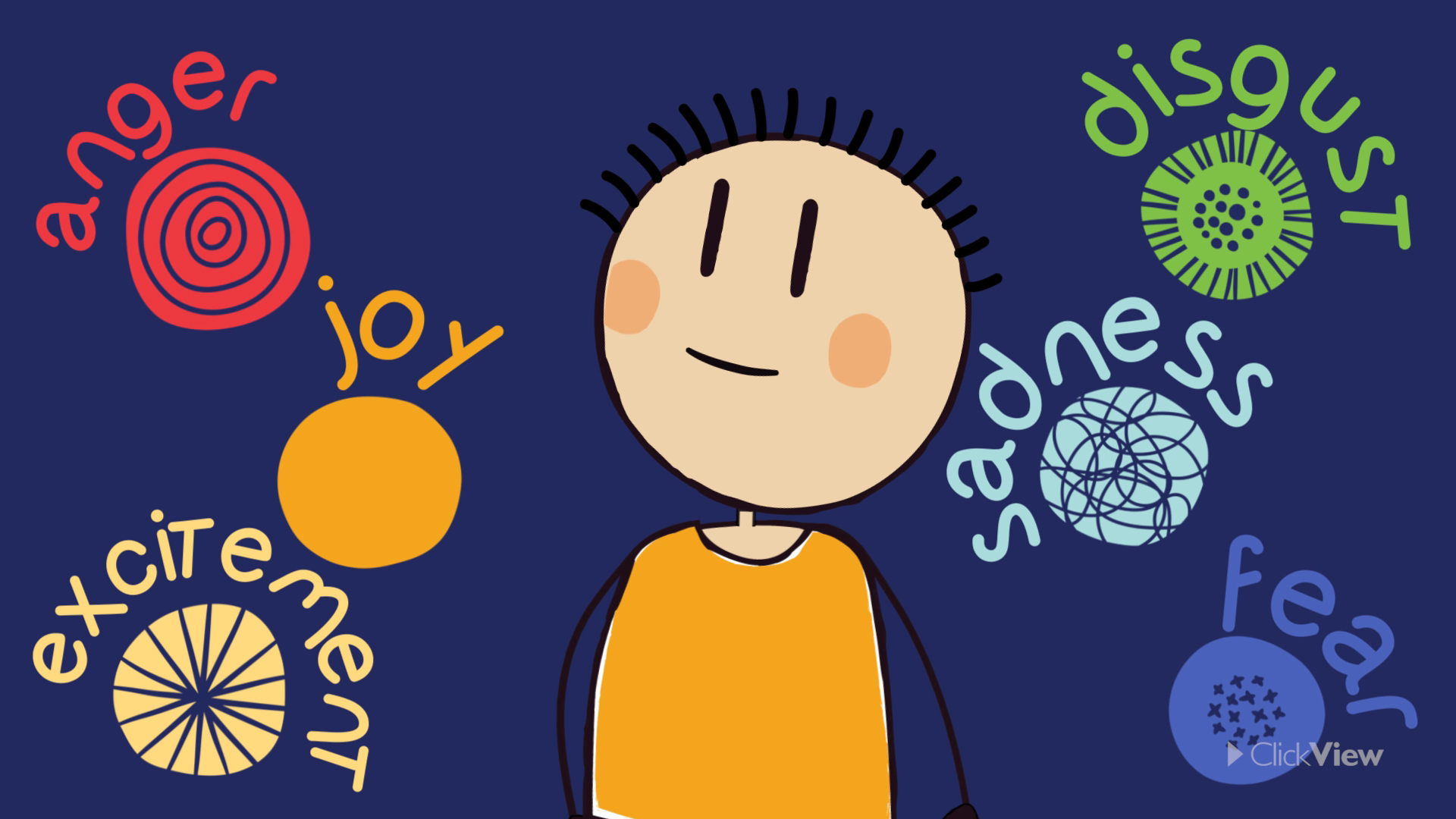 Wellbeing: Resilience
Have you ever been knocked down and found it difficult to get back up again? Or had something happen that was really tough to deal with and not known how to cope with it? This Miniclip follows Hugo as he learns to understand his challenging emotions better and explores ways to develop his resilience using four easy-to-follow tips—helping him to bounce back in the face of adversity!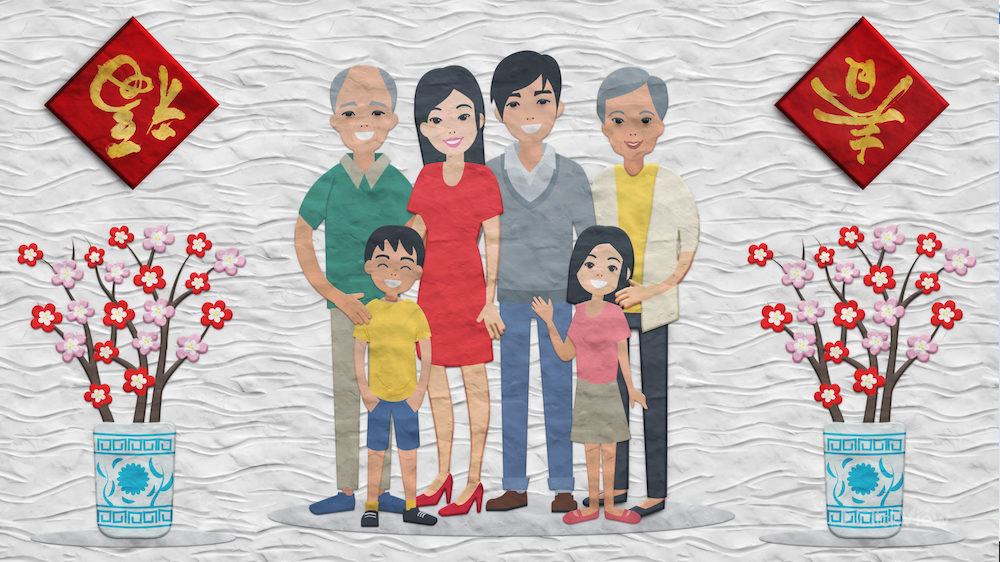 Global Celebrations: Chinese New Year
Chinese New Year is full of fireworks, the colour red, and delicious food – but how did this celebration begin? This Miniclip tells the story of how this event began, includes the significance of red envelopes, includes some popular traditions like the reunion feast, and provides some simple phrases to help you celebrate this time of year as a community!
---