Media and news from ClickView
Your hub for all the latest announcements, updates and newsworthy ClickView content. Catch up on a recent article or search our press releases for all media coverage.
Get in touch with us
To get in contact with us, please contact the ClickView team at
info@clickview.com.au.
Get in contact
Awards
We're proud to produce award-winning educational videos and teaching resources for educators around the world.
Press releases
ClickView, Australia's #1 video education platform, expands into US schools
Download PDF
---
Winners announced in the nationwide hunt to find Australia's most inventive students
Download PDF
---
70% of Australian high schools now have access to lessons in pornography vs. reality
Download PDF
---
The nationwide hunt is on to find Australia's most inventive students
Download PDF
---
Primary
#F8981D
R248 G151 B29
C0 M48 Y100 K0
PMS 144 C
Primary
#4E9ACE
R78 G154 B206
C2 M25 Y0 K19
PMS 7688 C
Primary
#344058
R52 G64 B88
C41 M27 Y0 K65
PMS 2767 C
Black
#231F20
R35 G32 B32
C67 M64 Y67 K67
PMS Black C
Grey
#979797
R151 G151 B151
C0 M0 Y0 K47
PMS Cool Grey 7 C
Secondary
#60B789
R96 G183 B137
C48 M0 Y25 K28
PMS 346 C
Secondary
#51ADA3
R81 G173 B163
C48 M0 Y25 K32
PMS 7472 C
Secondary
#6BBFCA
R107 G191 B202
C47 M5 Y0 K21
PMS 630 C
Secondary
#215B83
R34 G92 B131
C74 M30 Y9 K49
PMS 7700 C
Secondary
#FFCD52
R255 G205 B82
C0 M20 Y68 K0
PMS 1225 C
Secondary
#605DB4
R96 G93 B180
C47 M48 Y0 K29
PMS 7669 C
Secondary
#BB8EC7
R187 G142 B199
C6 M29 Y0 K22
PMS 7439 C
Secondary
#F7847B
R247 G132 B123
C0 M47 Y50 K3
PMS 170 C
Secondary
#D9584F
R217 G88 B79
C0 M59 Y64 K15
PMS 7416C
Fonts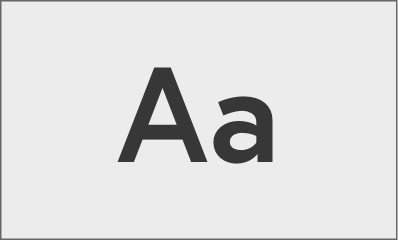 Europa Bold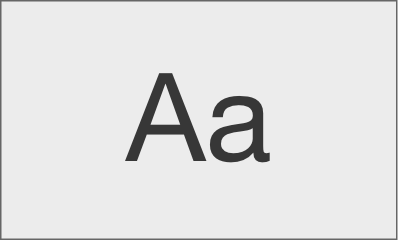 Helvetica Neue Regular