2019: ClickView in review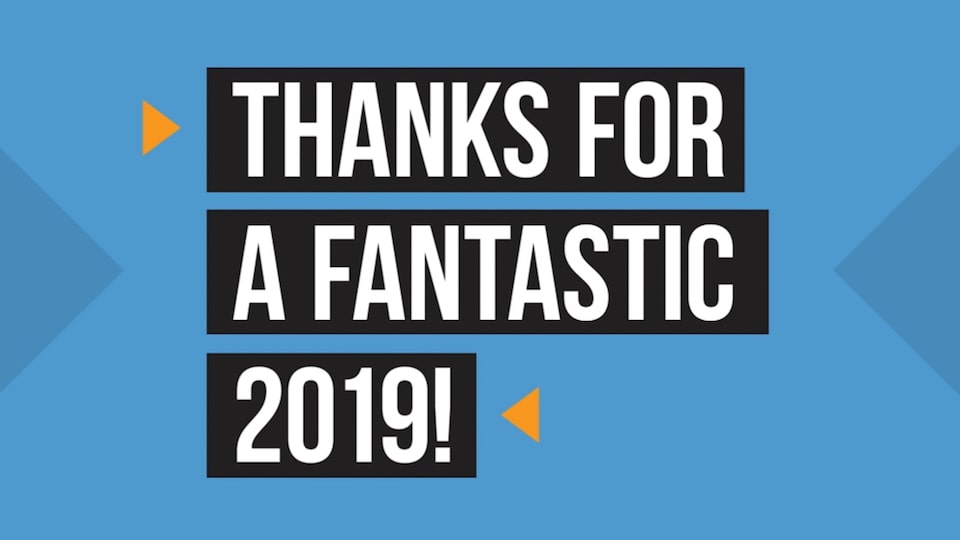 2019 in Review
2019 has been a big year! We have put together the top questions about how our community have been using ClickView this year. You may find a few surprise answers to these questions:
What was the most searched topic?
What was the most common misspelt search terms?
What are the most requested TV programs?
How many ads did we remove in TV programs?
What was the most requested single program?
How many original productions were added to our library?
How many videos were added to the Exchange?
How many times was Game of Thrones watched?
How many schools have we visited?
What's the biggest thing the Advisors have seen while visiting schools this year?
Thanks for a fantastic 2019! Meanwhile, read our December Production release post to find out what's coming next year.
Happy holidays and we look forward to continuing to work with you in 2020!
Related Articles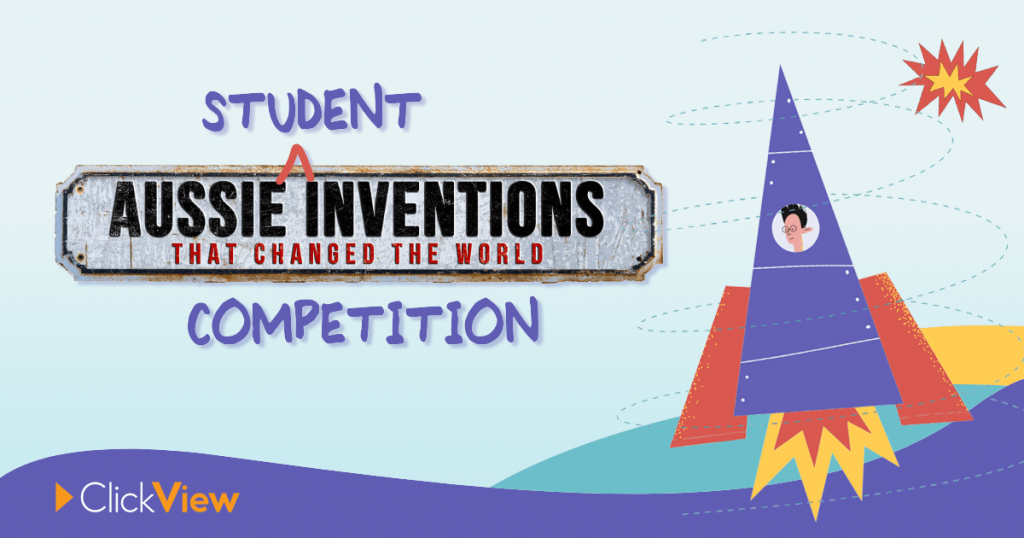 ASI winner Eric is charging ahead with his new study app
Press Releases
ClickView, Australia's #1 video education platform, expands into US schools
Download PDF
---
Winners announced in the nationwide hunt to find Australia's most inventive students
Download PDF
---
70% of Australian high schools now have access to lessons in pornography vs. reality
Download PDF
---
The nationwide hunt is on to find Australia's most inventive students
Download PDF
---