Our very own, Brendan Mitchell, set to run three marathons in as many days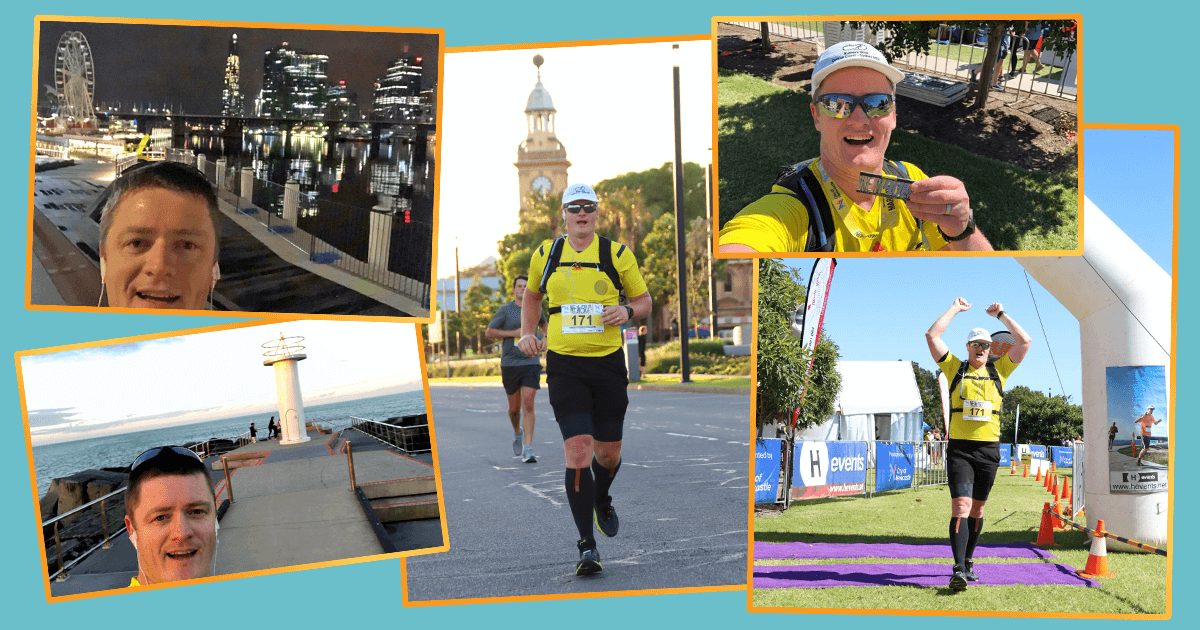 With NSW's lockdown forcing the cancellation of running events for the foreseeable future, our very own, Brendan Mitchell has taken matters into his own hands by choosing to run 160kms over three days for mental health charity, Beyond Blue.
Brendan Mitchell, from Niagara Park, is set to run 160km! He'll run two half marathons and three full marathons, from Wednesday 11th August to Friday 13th August, all to raise awareness and money for mental health.
With the three routes taking him on a tour around the Central Coast, Brendan is set to visit Killarney Vale, Lisarow, Ourimbah, Chittaway, Gosford, Terrigal and Wyoming among many other locations over the three days, ending and beginning the challenge at Niagara Park.
In November 2020, Brendan raised $1000 for Beyond Blue with a self-run 80km ultramarathon. This time, he's doubling the distance and doubling the goal with $2000 the target for the 160km. ClickView is also contributing to his phenomenal cause.
Brendan has selected Beyond Blue as his chosen sponsor to show support for the charity's work in response to the growing mental health crisis that the COVID-19 pandemic has seen. Beyond Blue's stats indicate significant increases in student and teacher mental health challenges compared to 2019, with a 66% increase in April 2020 compared to April 2019. And with current unpredictable lockdown, we'll likely see that trend continue throughout 2021. You can support Brendan and Beyond Blue by donating here.
Before his time at ClickView, Brendan taught at several schools on the Central Coast including Point Clare Public School. "As a teacher, I've had students with mental health challenges for a variety of reasons," he said.
Conversations from various teacher groups over the last 18 months have indicated a significant increase in student and teacher mental health challenges.
"I've also had my own mental health struggles, as have many in my close and extended family...This huge challenge is to show support for the many people around the country who are experiencing mental health issues as a result of the pandemic, and hopefully put a smile on people's faces along the way."
Everyone at ClickView is supporting Brendan on this huge task ahead and cheering him along the way!
Related Articles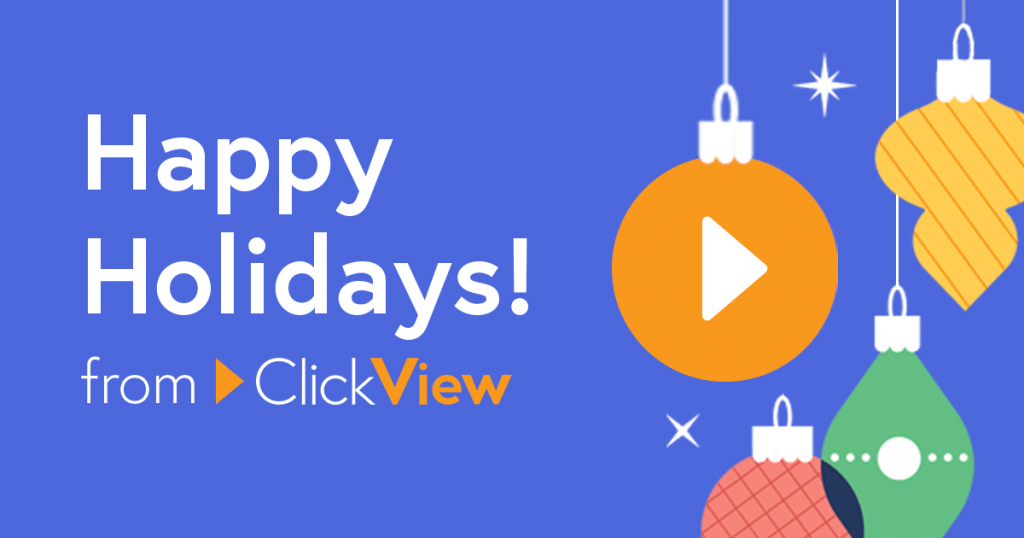 Happy Holidays
Press Releases
ClickView, Australia's #1 video education platform, expands into US schools
Download PDF
---
Winners announced in the nationwide hunt to find Australia's most inventive students
Download PDF
---
70% of Australian high schools now have access to lessons in pornography vs. reality
Download PDF
---
The nationwide hunt is on to find Australia's most inventive students
Download PDF
---