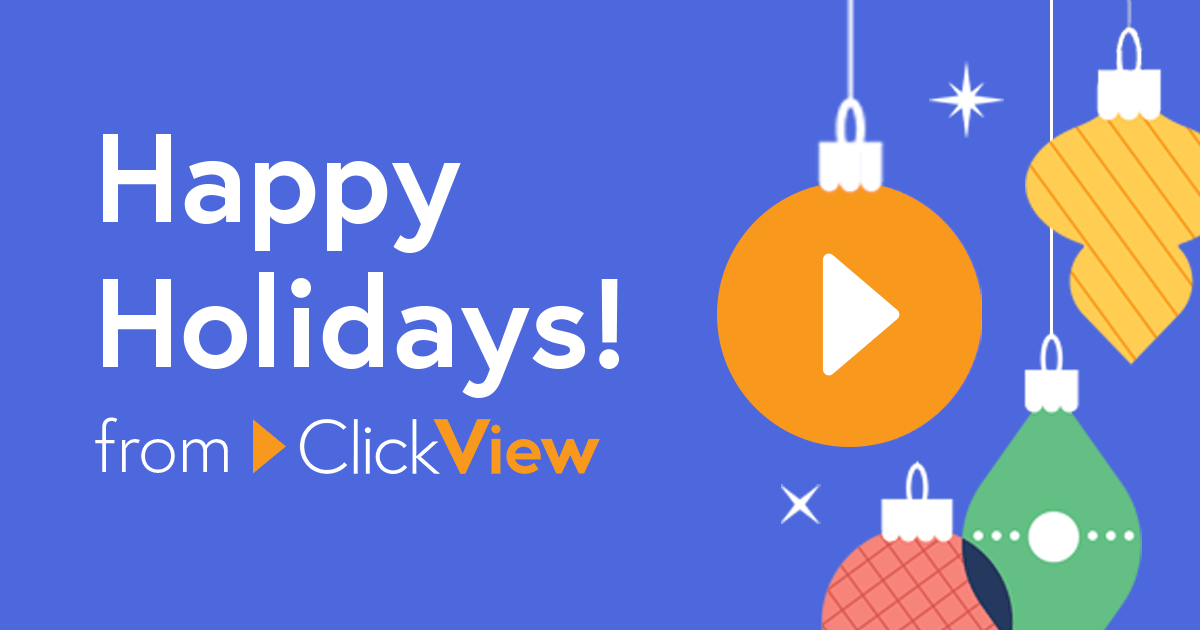 Happy Holidays from the ClickView team
There it goes, another year! The ClickView team want to wish you a very happy and restful holiday season.
We want to acknowledge all of your hard work this year. Thank you for everything that you do, for empowering our young learners with your educational expertise. Don't forget that you will still have access to ClickView throughout the holiday period. Use this time for some great holiday viewings for you and your students.
Happy Holidays and warmest regards for the New Year!
Related Articles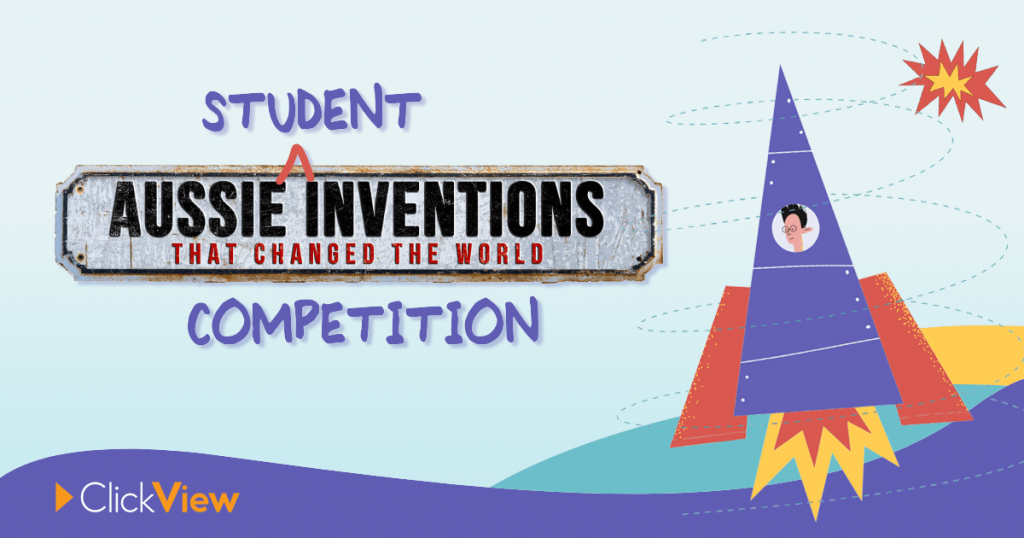 ASI winner Eric is charging ahead with his new study app
Press Releases
ClickView, Australia's #1 video education platform, expands into US schools
Download PDF
---
Winners announced in the nationwide hunt to find Australia's most inventive students
Download PDF
---
70% of Australian high schools now have access to lessons in pornography vs. reality
Download PDF
---
The nationwide hunt is on to find Australia's most inventive students
Download PDF
---