#1 educational video platform
ClickView for Primary combines curriculum-aligned, ad-free video content with timesaving, teacher centric features to help inspire and engage students.
Try ClickView for free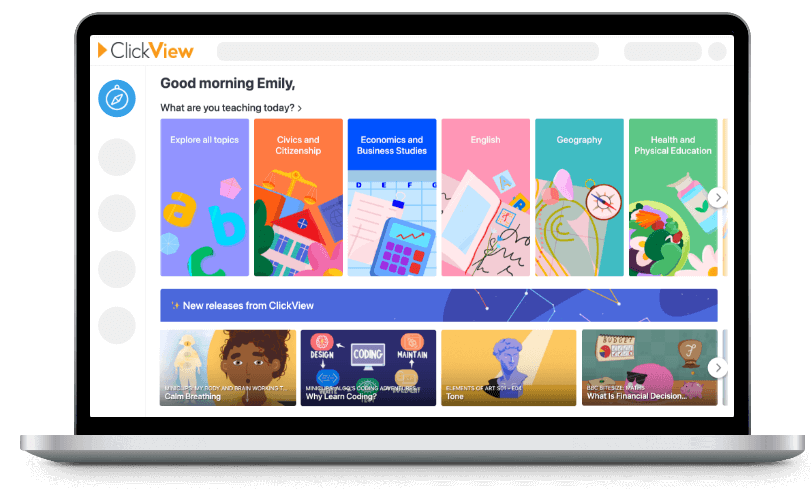 Trusted both in and outside the classroom, ClickView is used by over 5,000 schools.
Why people love using ClickView
World-class educational content that's curriculum aligned
Differentiated and tailored teaching with Classrooms and Groups
Saving you time with printable resources, activities and plans
Interactive quizzes to test student understanding
Easy-to-create video clips and playlists
Analytics overview that captures formative assessment results
Simplified login with usernames for young learners
Seamless integration into your school's LMS
The best movies and broadcast TV – all ad-free
ClickView's Movies + TV selection educates and entertains students with captivating films, inspiring theatre and world-class documentaries in a safe and secure environment.
Content is handpicked for students and includes world-class documentaries like David Attenborough's Blue Planet, Disney films and their favourite animated television programs.

Teachers and parents have complete peace of mind as students only see relevant and age-appropriate content.

All movies and TV programs are free from ads to ensure nothing disrupts student's viewing whether at home, or at school.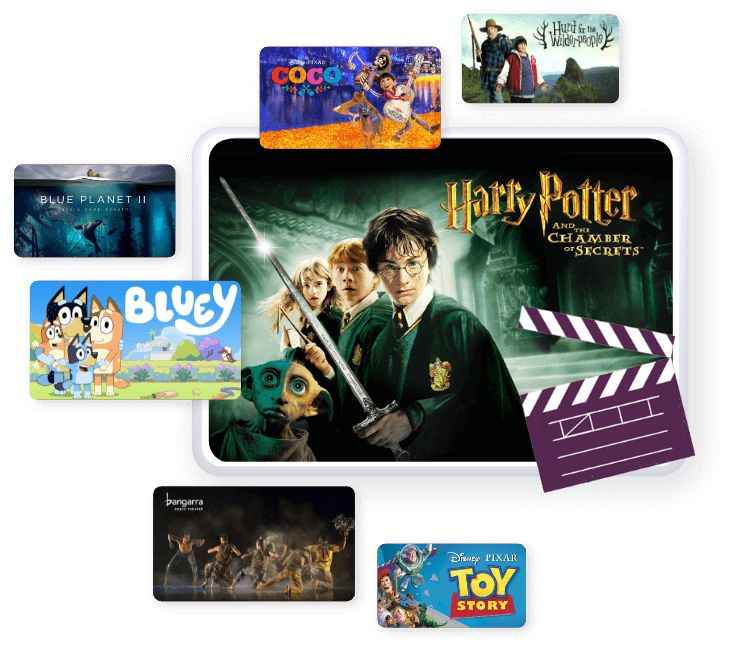 Integrations
See our full list of integrations here.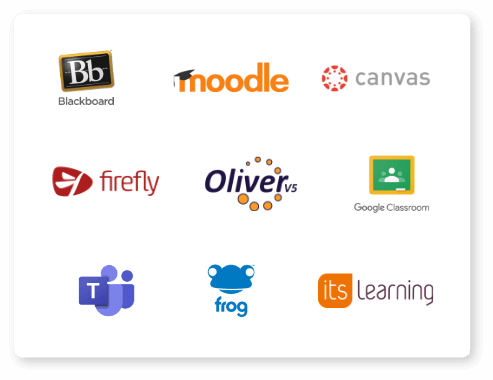 Accessibility
Closed captions, with adjustable font size

Immersive reader

Dark mode

Keyboard shortcuts when using Player

Variable playback speed to control learning pace

Large interactive buttons for ease of use.
ClickView has empowered educators and students worldwide with engaging video-led learning experiences.
Explore more testimonials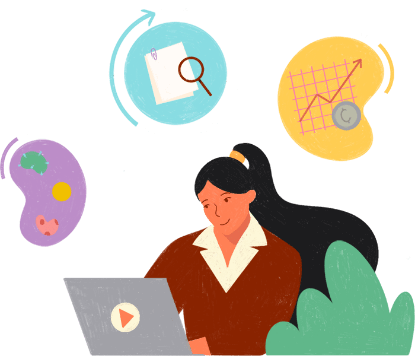 Patricia Tizard
Year 3 Teacher & I.C.T Leader, Cromer Public School
"Being able to show a video helps the children who are visual learners, it helps the children who are auditory learners, and it doesn't matter where they are in their learning journey they can all take something in.
Whereas if you were just giving them plain text, you'd have to assume that they can read at a certain level to be able to comprehend what you're teaching them"

Lisa Nash
Digital Learning and Library Services Officer, Catholic Diocese of Parramatta
"The ClickView team is so knowledgeable about what's required in schools and cognizant of the fact that teachers are time-poor, always thinking about how they can make things easier and more accessible."

Wendy Jeffrey
Librarian, East Adelaide Primary School
"The YouTube approach doesn't work for kids. It's unsafe and uncurated. I thought, we've got to have different ways for children to get information. ClickView is curated, which was a key thing."